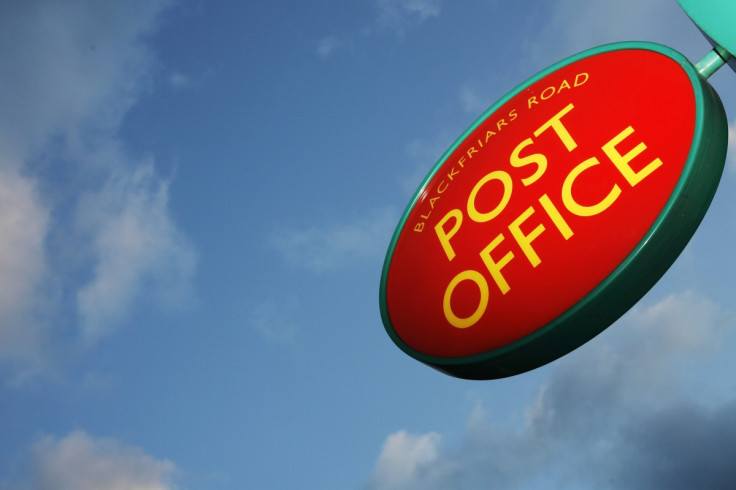 A group of 144 MPs have criticised the Post Office over a mediation scheme put in place to handle claims that problems with IT systems resulted in hundreds of sub-postmasters being wrongly accused of false accounting and fraud.
Some 150 sub-postmasters, who are not directly employed by the Post Office, have been held responsible for deficits at their branches.
In some cases the sub-postmasters have been foced to make up shortfalls out their own pockets; some have been bankrupted, others have lost their homes, and some have even gone to jail, reported the BBC.
The MPs have withdrawn their support for the Post Office's mediation scheme, which was set up to address claims that computer software was responsible for the apparent loss of hundreds of thousands of pounds.
Around 97% of Post Offices in the UK are ran and owned by the UK's 11,500 sub-postmasters.
The mediation scheme was established in 2013. However, the Post Office said there is no evidence of a systemic issue IT system.
The MPs have written to the Post Office chief executive Paula Vennells, after sub-postmaster were unfairly rejected from the scheme.
James Arbuthnot MP said up to 90% of them have been rejected from the scheme.
Arbuthnot said: "The scheme was set up to help our constituents seek redress and to maintain the Post Office's good reputation. It is doing neither.
"It has ended up mired in legal wrangling, with the Post Office objecting to most of the cases even going into the mediation that the scheme was designed to provide."
A Post Office spokesperson told the BBC: "We take these issues very seriously and have done since setting up a review more than two years ago.
"We are paying for the small number of postmasters who have raised issues to get independent advice and have opened up a mediation scheme."