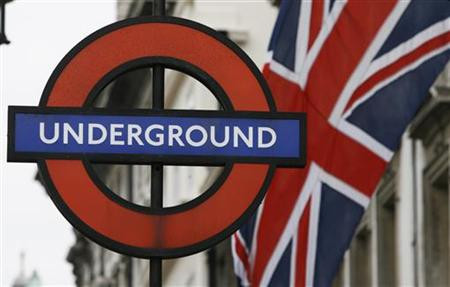 The power of arch-wrecker Bob Crow, leader of the RMT union, seems to be waning after a strike initiated today led to "no significant disruption" on the London underground.
Mr Crow has previously been able to use his union to bring London to a virtual standstill, much to the benefit of his members but today's action led Transport for London to announce that "a full service is running".
The latest strike began today and is due to run until 18:59 tomorrow. It centres on a dispute about pay and conditions for maintenance workers employed by Tube Lines.
TfL said that it was working closely with Tube line to ensure that safety standards for its workers were not compromised.
A spokesperson for TfL said, "The RMT action is having no significant impact, and we intend to operate a full service throughout the duration of the strike.
"All safety and emergency response duties are covered, and the network is operating as normal."
The RMT also went on strike last summer however even then it became apparent that, despite considerable disruption, train drivers from a rival and less militant union were not willing to join with the RMT and so lessened the effect of its action.