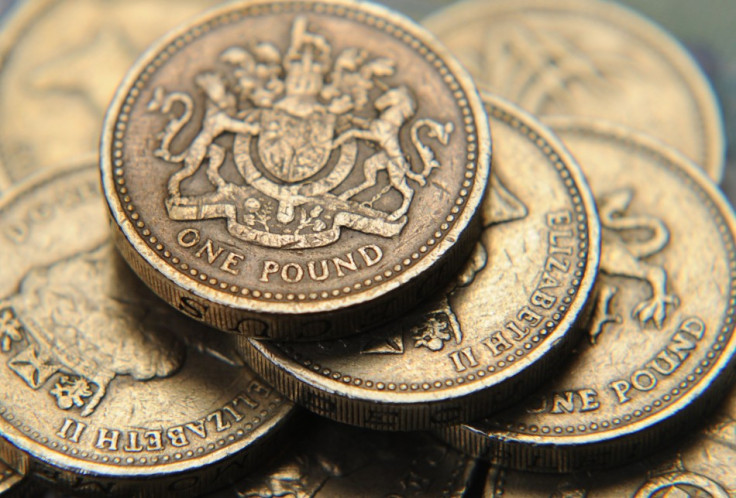 Nearly 50 percent of over 50-year-olds have to save more or will be forced to work for a decade more to maintain their standard of living, says a report released by the Pensions Public Institute (PPI).
To keep with the same standard of living, they will have to work for 11 years beyond the state pension age, warns the report.
The study titled, 'Retirement Income and Assets: the implications for retirement income of Government policies to extend working lives,' suggests people are not saving enough for the future despite living longer. It also indicates unpredictable stock markets and tumbling annuity rates as the reasons to be blamed for the current situation.
"In the last three decades, life expectancy has increased dramatically in the UK. On the whole this is good news for individuals, but it also means that many people will need to save more and work longer if they want to have an adequate retirement income," said the PPI Director, Niki Cleal while commenting on the report.
A vast majority (around 85 percent) of over-50s, who were working in 2011, may have sufficient state and pension income of £ 11,000 when they reach the retirement age, provided they continue to work. However, many people may not consider the figure to be adequate at this age, says the study.
But some 45 percent of them would have to continue working until they are 77 to meet the standard, suggest the research group.
"On a positive note, around 40 percent of today's over 50's who are still working might have sufficient and private pension income to have a retirement income that would allow them to replicate their full living standards in working life, if they continue to work and save until they are eligible to receive their state pension," Cleal added.
hese figures show that the traditional pattern of retiring and living comfortably on a pension earned over many years of working has broken down. Lower annuity returns and other factors mean that more and more people will have to work past their state pension age - and often for many years - if they are to have enough money to live comfortably," the Press Association quoted Director General of Age UK, Michelle Mitchell as saying.