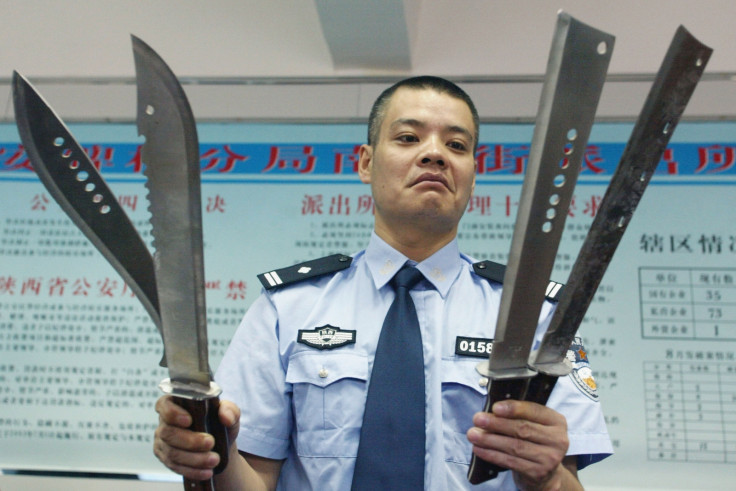 Four women, one of whom is seven months pregnant, took on a gang of thugs who attacked a Chinese construction site armed with knives and metal bars.
The women, who worked at the construction site in Xian, Shaanxi province, confronted the men when they infiltrated the site wearing hard hats.
The husband of one of the women was struck on the head with a steel bar. She then seized the leader of the gang, Yang Wentao, by the collar and grabbed him by the waist, reports the South China Morning Post, while the other three women scared the remaining hoods away.
The pregnant woman told local media: "I didn't think too much at the time. I saw our security guard being bullied and I forgot I was pregnant."
Another 45-year-old woman who confronted a gang member said "Actually I was quite afraid. I even tried to bite him."
Police later arrested the gang leader. The woman's husband was hospitalised with severe head injuries.
Police said Yang was the ringleader of a paid gang that had been causing trouble in the area since January, but the motive for the attack on workers at the site was unclear.
Thousands of unemployed youths are members of violent gangs in Shaanxi, which are paid by construction firms seeking to secure lucrative contracts to intimidate rivals, China's Legal Daily reported.
The gangs also operate extortion and intimidation rackets.