Pregnant woman mowed down cyclist after he criticised her for using phone at wheel
"I was in extreme amounts of pain, the most pain I have ever felt in my life," the victim said.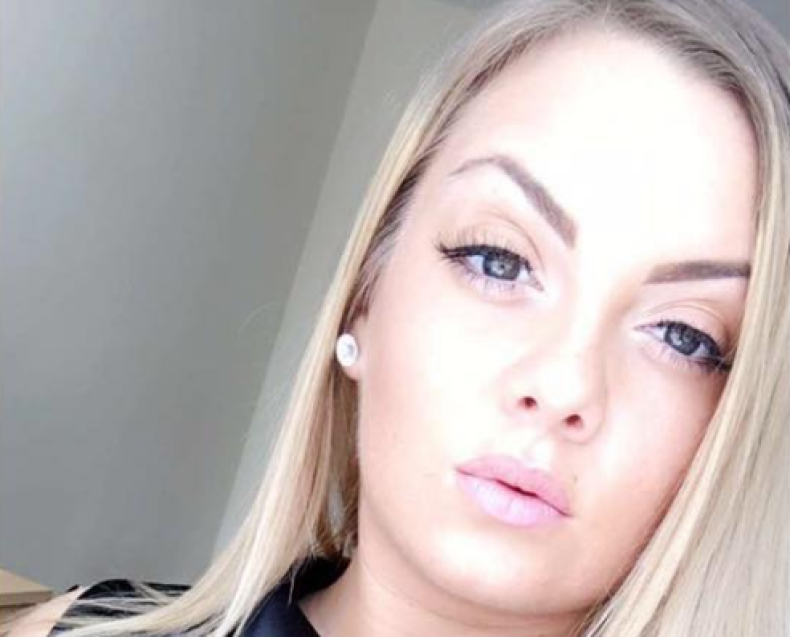 A pregnant 25-year-old was jailed for three years after she drove aggressively at a cyclist, sending him flying into a tree and causing him serious injuries when he criticised her for using a mobile phone at the wheel.
Justine Henshaw-Bryan was caught on CCTV charging at Damian Doughty, 38, on 10 February last year in Stoke Newington, north London, at around 9pm.
The incident started when the pair nearly collided because Henshaw-Bryan was using her mobile while driving.
Doughty slowed down to censure her at which point she raised his middle finger to him and said: "F**k off."
Doughty in turn lost his temper and kicked the wing mirror of her boyfriend's Ford Fiesta before cycling off. Henshaw-Bryan then gave chase.
"Realising how close the car was, really feeling like it was going to knock me off, I took a sharp left. I was going 20, maybe slightly more," Doughty told Wood Green Crown Court.
"I thought the car wouldn't be able to get round that corner at the same rate to catch me," he added, as reported in The Telegraph. He told the court he felt "exceptionally scared" as he was followed onto a side road and rear-ended, before flying into a tree.
"I crumbled into a heap on the floor, and I am in extreme amounts of pain, the most pain I have ever felt in my life. I couldn't breathe. I knew I hadn't just been winded. I could feel it was something much worse than that," he said.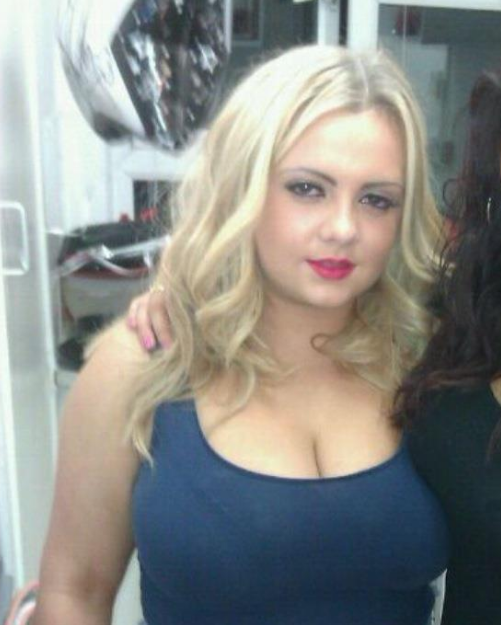 Facebook / Justine Henshaw-Bryan
Henshaw-Bryan sped away. The cycle courier was later taken to intensive care with several injuries including a broken hand, punctured lung and lacerated liver.
Henshaw-Bryan told the court she had not been responsible for causing serious injury by dangerous driving.
She insisted that her ex-boyfriend, a passenger, had grabbed the wheel and aimed the vehicle towards Doughty.
However, a jury took just 12 minutes to find her guilty. She cried as she was led away to the cells and waved to her mother, for whom she is the sole carer.
She is due to give birth in November.