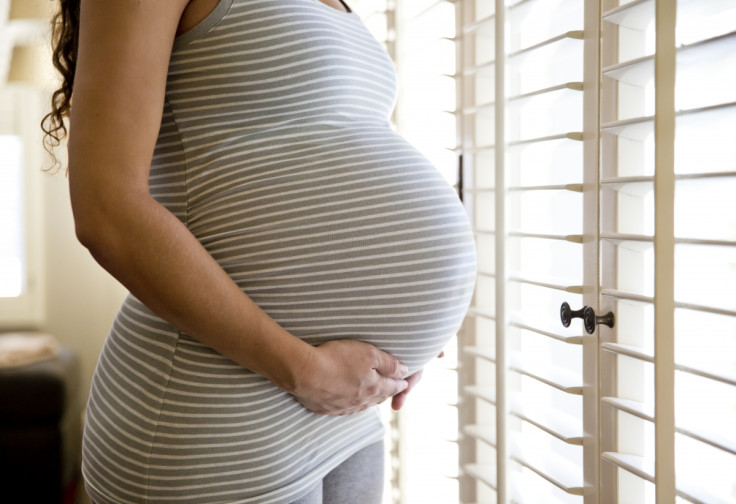 A pregnant woman in the US has won the right to her placenta which she intends to eat after giving birth to her baby. At her third trimester, Jordon Thiering from Mississippi had to go to court so she could take home her placenta, as the hospital where she was planning to have her delivery said they would not hand over "medical waste".
Thiering had discussed her plan to encapsulate placenta with her gynaecologist who in turn asked her to check with the hospital where she would be delivering her child.
"I grew my baby, I grew my placenta. There should be no one that can tell me what I can or can't do with it," the USA Today quoted her as saying.
Placenta is a sac-like structure that provides food and oxygen to the foetus via the umbilical cord. The popularity of eating placenta has spiked in the US as many women think it would increase their milk production, energy level, or help in fighting postpartum depression. However, scientists have said there is no proof of any health benefits, and that it may even pose unknown threats, both to mother and baby.
Thiering got the idea from a friend who ate her placenta mixed in a smoothie. However, when she checked with doctors at River Oaks Hospital they told her she would need a court order to obtain her placenta after birth. The Mississippi Department of Health ruled that Thiering is a third party to her placenta as it is medical waste.
The 33-week pregnant lady found her lawyer Jacqueline Hammack through a Facebook post when she was looking for help online.
"I told her I would love to help her out, that this was a crazy thing she was experiencing," Hammack said. "Placenta release was a new endeavour for me but I read the law, talked to her, got all the pertinent facts and I made a petition that I hoped would be sufficient and it was."
Thiering filed her petition at Rankin County Chancery County on 2 May, and was eventually granted the right to her placenta on 17 May.
"It was pretty simple but totally unnecessary in my opinion to need any of that... It's your body part and no matter what women want to do with it, it's their right to have it," Thiering said, adding that every woman should be aware of their birth right.
Encapsulating placenta is becoming a flourishing business in the US as around $250 (£173) is charged for the service to those women who do not feel comfortable eating it raw. Since it is prepared at the home of the woman who has given childbirth, and for her own consumption, no FDA regulation is in place.
Many celebrities too have endorsed eating placenta after child birth, including Kim and her sister Kourtney Kardashian, Coleen Rooney, and Gaby Hoffman.
Hoping that Thiering's court order would help other women in similar situations, Hammack said: "If the Department of Health is amenable to changing its policy, I think we could change the way hospitals treat the issue."