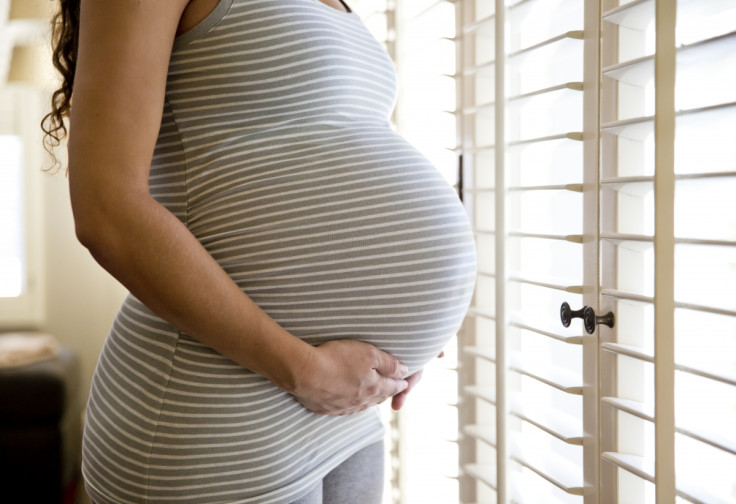 A woman, who was nearly 41 weeks pregnant, killed herself by jumping off a hospital building in northern China after her family allegedly prevented her from undergoing a caesarean section. The family, however, blames the hospital.
The victim was identified as Ma Moumou, 26, who was admitted to the maternity ward of Yulin No 1 Hospital in Shaanxi Province, on 30 August. She killed herself the following day.
The hospital issued a statement on Wednesday (6 September) stating that police have confirmed the death was a suicide. The hospital also stated that it has evidence to prove that the family had declined a C-section surgery on the deceased despite her repeated pleas.
"Initial diagnosis found that Ma was over 41 weeks pregnant with her first child," the first statement issued by the hospital stated. "The large fetal head circumference meant that vaginal delivery would have been very risky," the statement added, noting that doctors suggested a C-section would be safer for Ma.
As the Chinese law requires the family of a pregnant woman to consent to surgery to allow doctors to operate, the hospital could not take any action as the family kept declining their requests. The woman, meanwhile, also tried to convince her family members, but failed.
"The pregnant woman twice walked out of the ward to tell her family that she wanted a caesarean because she could no longer bear the pain, but the family continued to insist on a natural delivery," hospital records reportedly showed.
On 31 August at around 8pm local time (1pm BST), Ma jumped from a fifth floor window in the hospital's maternity ward and killed herself as well as the baby.
The news was first carried in China Business News report and has attracted more than 18,000 comments on Chinese social media site Weibo, with people condemning maternity laws in the country and calling for immediate amendments, South China Morning Post reported.
Speaking to Beijing News, Ma's family said that it was the hospital that refused to perform surgery on her. "She was in such pain that I couldn't hold her up for much longer," Ma's husband Yan was quoted by the paper as saying.
"She said she didn't want a natural delivery, and needed a C-section. I said, OK then, let's get a C-section."
However, the hospital issued a second statement saying that they have evidence to refute the family's claims. The hospital also said that Ma and her husband had signed an "informed consent" declaration on 30 August, agreeing to go ahead with a natural delivery despite being briefed on the risks involved.
Police investigation is underway.