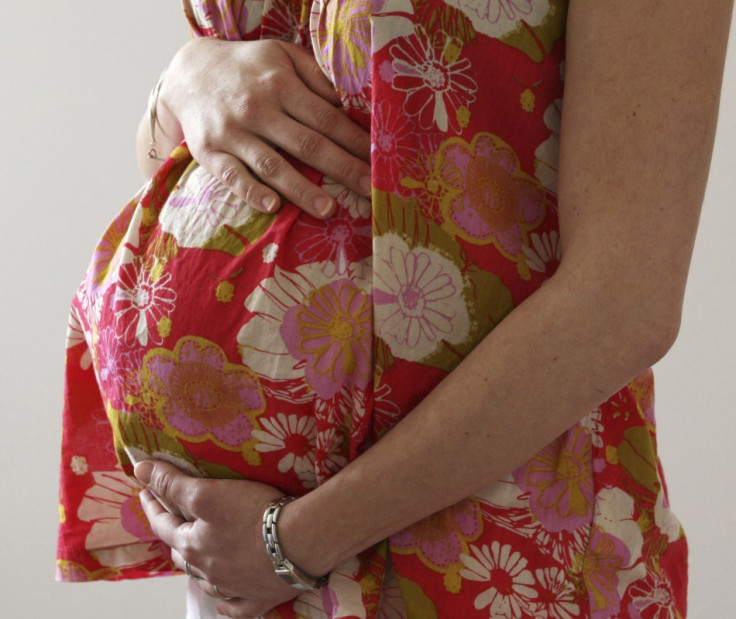 Exposure of pregnant women to chemicals found in clothes, furniture and non-stick cookware could place their children at obesity risk.
Emory University's Rollins School of Public Health researchers have found that pregnant women exposed to polyfluoroalkyl compounds (PFCs) chemicals have babies that are smaller at birth, but within two years the children gain more weight compared to their peers.
Polyfluoroalkyl compounds are used in the production of fluoropolymers and are found widely in protective coatings of packaging products, clothes, furniture and non-stick cookware. They are persistent compounds found abundantly in the environment and human exposure is common. Now researchers have found that these chemicals could play a major role in childhood obesity
They came to the conclusion after analysing the data of more than 440 British girls and their mothers in the United Kingdom who participated in the Avon Longitudinal Study of Parents and Children, a large-scale health research project.
During the study, researchers measured maternal serum concentrations of PFOS, PFOA and PFHxS during pregnancy and obtained data on the weight and length of the girls at birth, 2, 9 and 20 months.
The study found that girls who were exposed to polyfluoroalkyl compounds on an average were 43 percent smaller at the time of their birth, but by 20 months they gained more weight compared to their peers.
Researchers believe that the chemical compounds could contribute to obesity at older ages, according to the findings published in the Environmental Health Perspectives journal.
A recent study in Denmark found that women exposed to PFCs in the womb were more likely to be overweight at age 20.
Pervious mice study had also shown that exposure in the womb led to higher levels of insulin and heavier body weight in adulthood.
"Previous animal and human research suggests prenatal exposures to PFCs may have harmful effects on fetal and postnatal growth," said Michele Marcus, professor of epidemiology in Emory's Rollins School of Public Health.
He said the findings are consistent with earlier studies and emerging evidence that chemicals in our environment are contributing to obesity and diabetes.