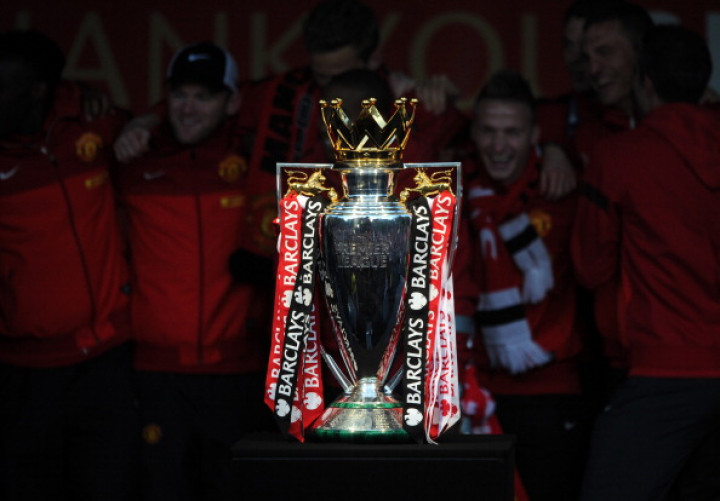 The Premier League kick-started in August and each club have strengthened their squad by adding new players in the recently concluded transfer window. During the summer, the top flight English clubs have signed several players from across the globe, especially the star players from South America.
IBTimes UK has compiled a list of the top WAGs to keep an eye out for:
European WAG's
Coleen Rooney: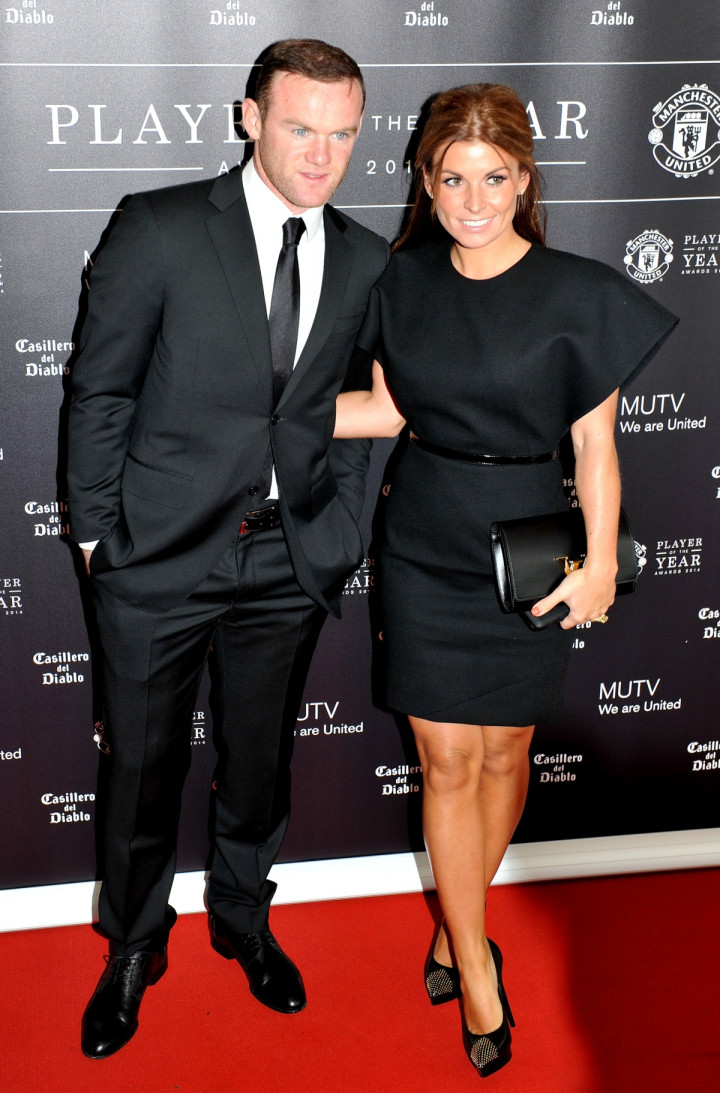 Manchester United and England striker Wayne Rooney married his childhood sweetheart Coleen McLoughlin at a lavish ceremony on the Italian Riviera in June 2008 after a five-year engagement. They were then 22.
The couple are parents to two boys - Kai and Klay Anthony.
Coleen also has stood by her man and her marriage even after revelations that Rooney had allegedly visited a prostitute while she was carrying Kai.
Ludivine Kadri Sagna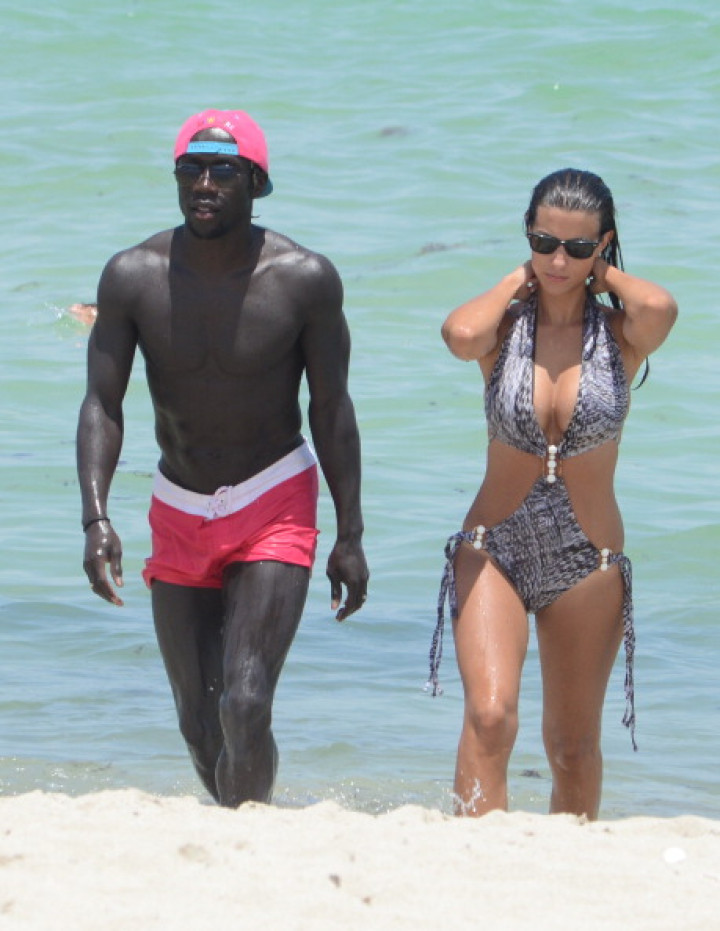 French footballer and Manchester City defender Bacary Sagna married Ludivine Kadri, a stunning model of French- Algerian descent on 17 July 2010. They have two children, Elias and Kais.
Anara Atanes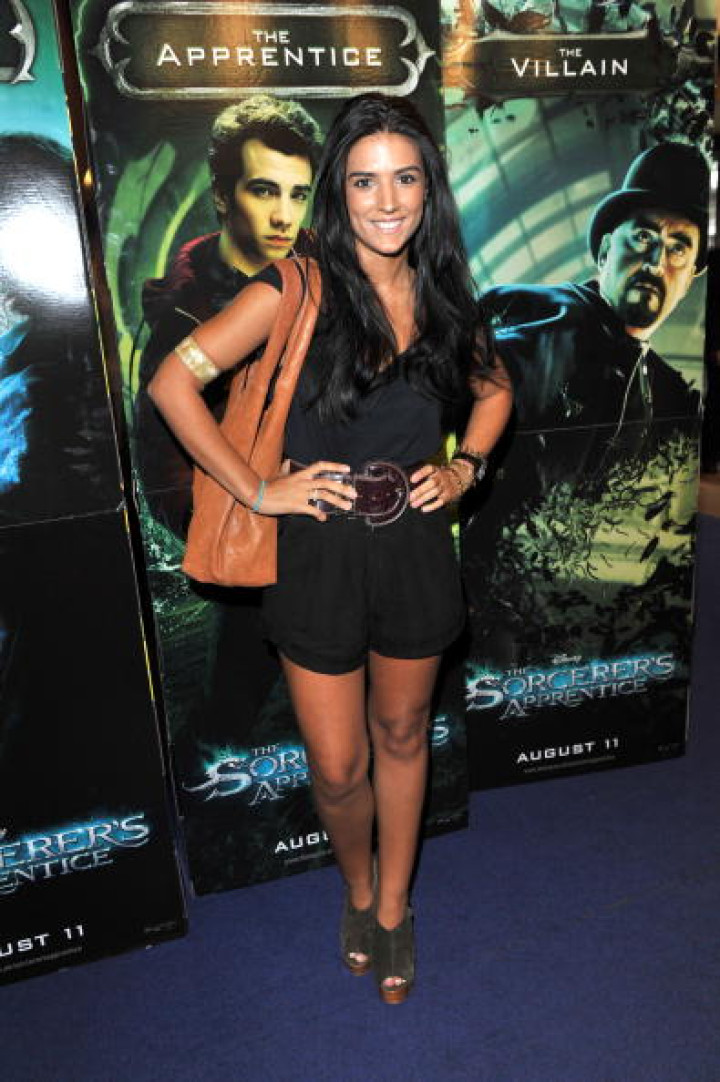 Manchester City midfielder Samir Nasri started dating model and English pop singer Anara Atanes last year and were seen together for the first time at her 25th birthday celebrations in February.
The Victoria's Secret model has previously revealed that she does not like being referred to as a WAG.
Speaking in 2008, she was quoted as saying: "I don't really like the term WAG. It is very stereotypical. I earn my own money. I have a great time but I am not A WAG."
Fanny Neguesha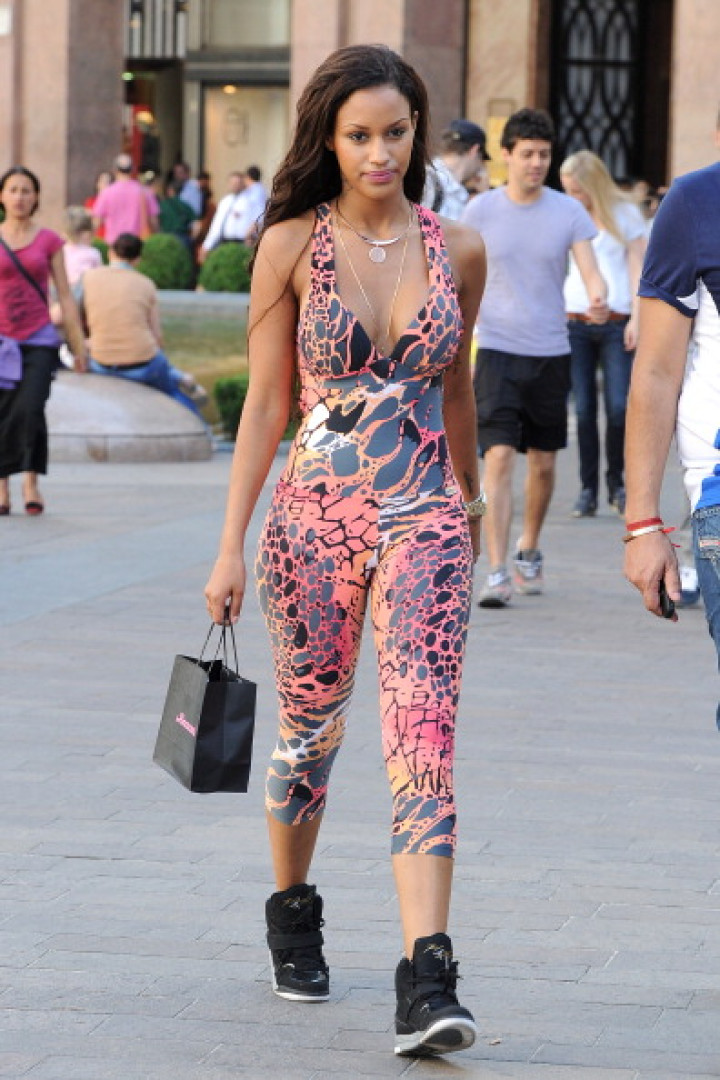 Liverpool and Italy striker Mario Balotelli got engaged to his girlfriend Fanny Neguesha in June.
The 23-year-old model, who is of Italian, Congolese and Rwandan descent started dating the footballer back in 2012.
Last year Balotelli, who split from TV presenter Raffaella Fico in 2012, described Neguesha as the "first woman I feel comfortable with".
"Yes, I am in love," he told Vanity Fair magazine."In a short time she found herself in sync with me. I could spend my whole life with someone like this."
South American WAG's
Lorelei Taron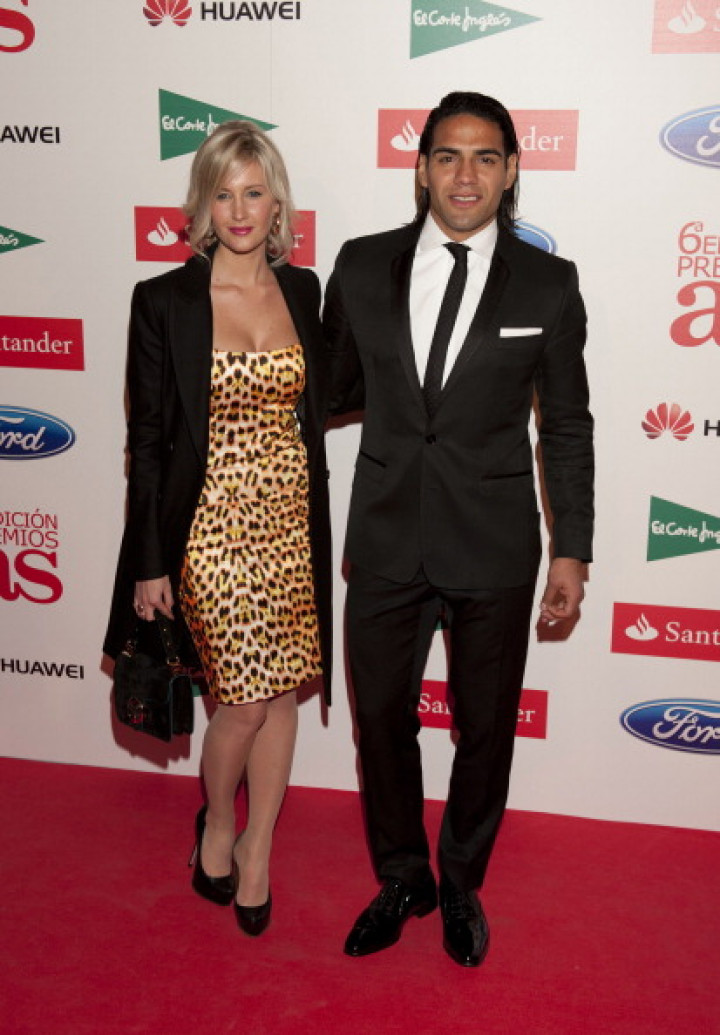 Colombian and Manchester United striker Radamel Falcao and Lorelei Taron first met at a church in Argentina, when she was just 16. The couple got married in December 2007 and have a daughter named Dominique García Tarón.
Candy-Rae Fleur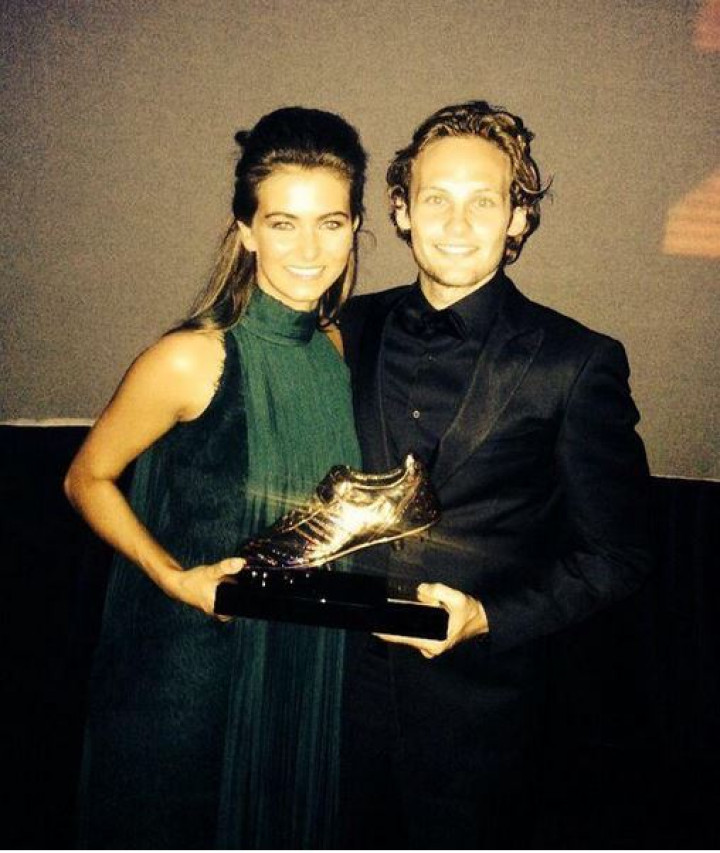 Manchester United summer signing Daley Blind is dating Dutch model and brunette beauty Candy-Rae Fleur.
Blind, who regularly posts images with the model on social media, gushed about her in an interview with Cosmopolitan last year.
"I see myself as a regular guy, and us as normal couple. I think it is sometimes difficult for my girlfriend Candy-Rae, because as a player you get a lot of attention," he said, adding, "Candy-Rae gives me great support and try to give the same to her."
Laia Grassi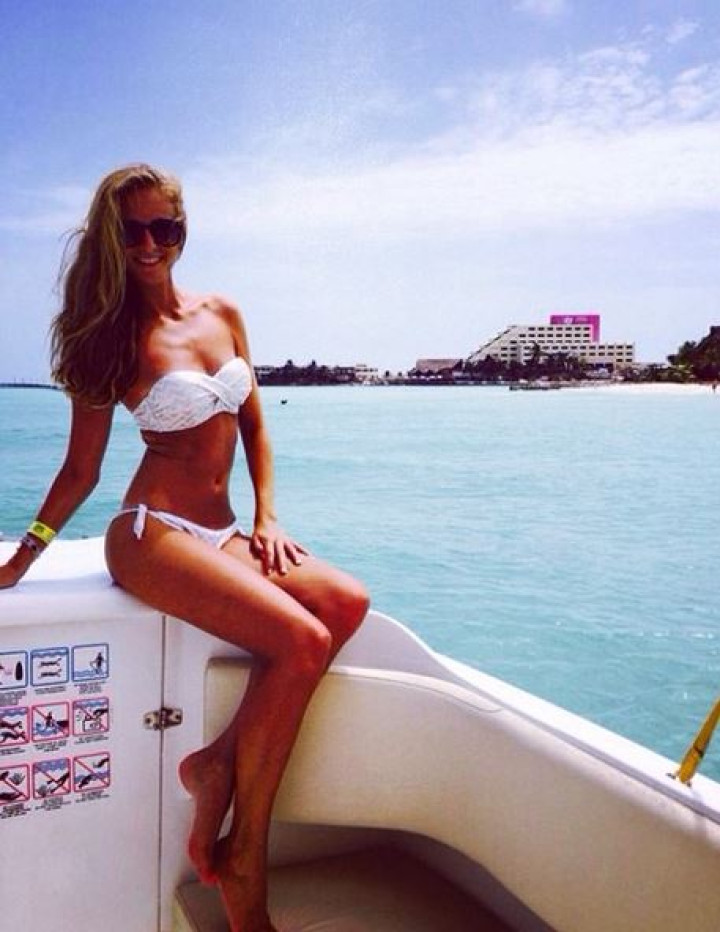 Chile international and Arsenal striker Alexis Sánchez is dating Spanish-born Laia Grassi.
Spanish art director and designer Laia has been very vocal about her relationship on social media.
Jorgelina Cardoso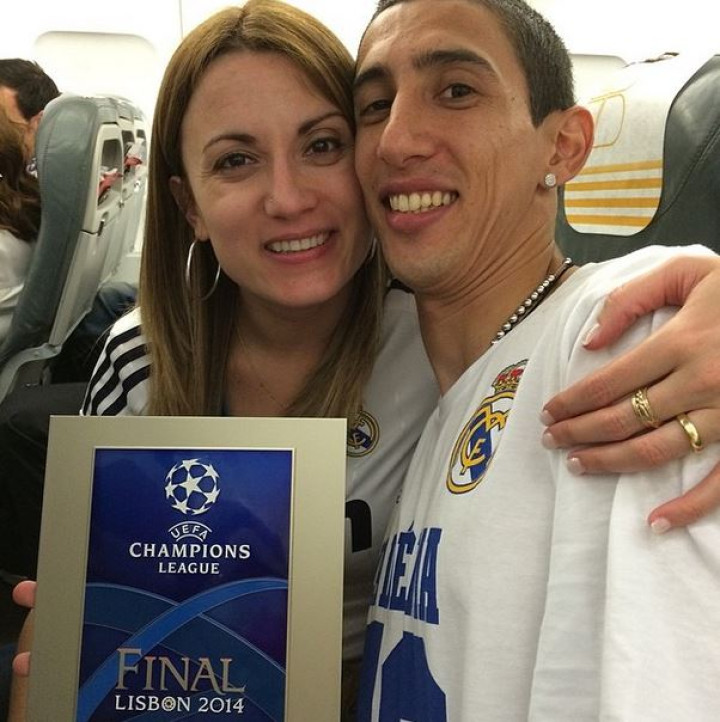 Angel Di Maria tied the knot with the gorgeous Jorgelina Cardoso in 2011 after dating for two years, in Argentina. Cardoso, who is six years elder to Di Maria, had given birth to their daughter Mia, who was born three months prematurely.
The Argentine international arrived at Manchester United on a British record fee of £59.7m from Real Madrid.