President Duterte to impose nationwide smoking ban in Philippines amid drug crackdown
Smoking will be outlawed in parks, bus stations and even in vehicles.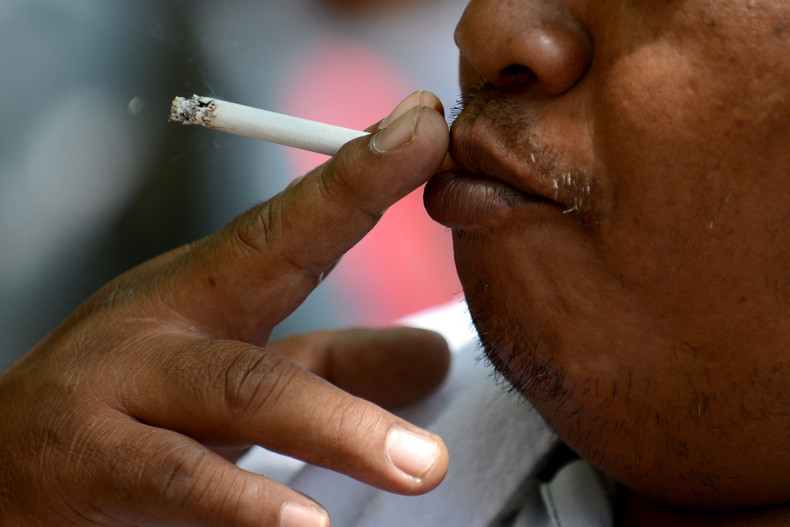 President Rodrigo Duterte is expected to sign a new law that would impose a nationwide smoking ban in the Philippines.
The country's Health Secretary, Paulyn Ubial, said that Duterte is likely to sign the order in October, paving the way for a smoking-free Philippines. Duterte had already imposed a similar order in Davao City when he was Mayor there, with the new law expected to be a duplicate of it.
"There will be no smoking in public places anymore, whether indoor or outdoor," said Ubial. "Parks, bus stations, and even in vehicles. All these are considered public places."
Local media in the Philippines has reported that Duterte used to be a smoker himself but gave up the habit due to developing Barrett's Esophagus. He has since campaigned heavily against smoking.
According to Filipino news publication, the Rappler, Duterte has previously chased down people for smoking while driving. One report also stated that he forced a tourist to swallow a cigarette butt when they had refused to follow Davao City's smoking ban.
During his presidential campaign earlier this year, Duterte also warned that he would implement an alcohol ban in public places. At the time, he said that "if you do not have a house, then do not drink" and ordered police to arrest anyone drinking in public.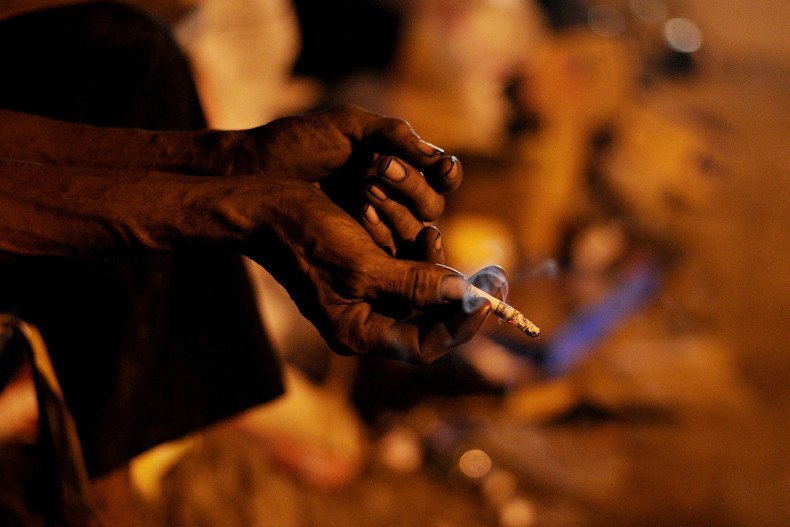 The former Davao City mayor has been ruthless in his campaign against drugs since becoming President earlier this year, drawing much international criticism. However, Duterte has refused to backtrack on his drug war and local police estimate that at least 2,000 people have died in drug-related killings since Duterte came to power in May.
Duterte has been nicknamed The Punisher due to his tough stance against crime. He once threatened to kill 100,000 criminals and "throw their bodies into Manila Bay". During his presidential campaign, he owed to give security forces the right to shoot to kill and bring back capital punishment.