US President Donald Trump told visiting Russian diplomats that firing "nut job" FBI director James Comey had relieved "great pressure", say US reports.
The New York Times reported details of a conversation that took place in the Oval Office in the White House on Wednesday (10 May), the day after he had fired Comey.
The report said Trump's comments came from the White House's official written account of the meeting, which included quotations read to the Times with another official confirming the conversation had taken place.
"I just fired the head of the FBI. He was crazy, a real nut job," Trump said, according to the New York Times. "I faced great pressure because of Russia. That's taken off."
The billionaire property mogul added: "I'm not under investigation." The notes were taken from inside the office and circulated "as the official account of the meeting".
It comes as concerns grow in Washington about the nature of the relationship between Trump's administration and Vladimir Putin's Russia.
It has been alleged that Trump fired Comey because of the bureau's investigation into possible collusion between his presidential campaign and Russian operatives.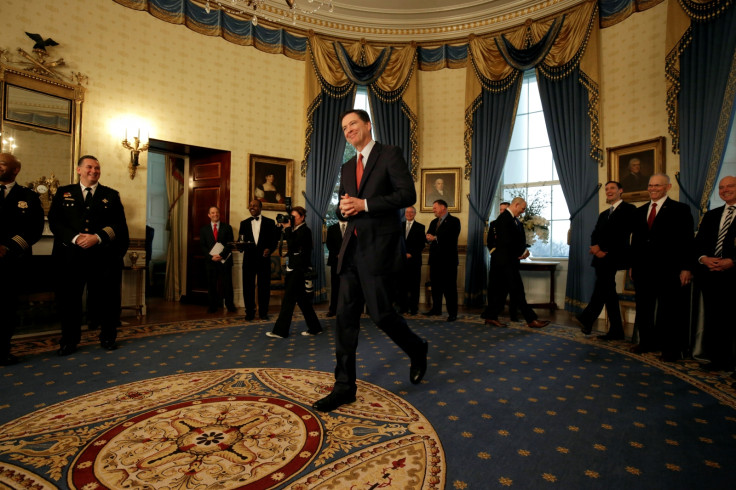 The AFP reported that the Russian president has a recording of an exchange between Trump and the Russian foreign minister Sergey Lavrov that he was ''ready to provide'' if necessary.
White House press secretary Sean Spicer did not dispute the account. He said: "By grandstanding and politicising the investigation into Russia's actions, James Comey created unnecessary pressure on our ability to engage and negotiate with Russia.
"The investigation would have always continued, and obviously, the termination of Comey would not have ended it."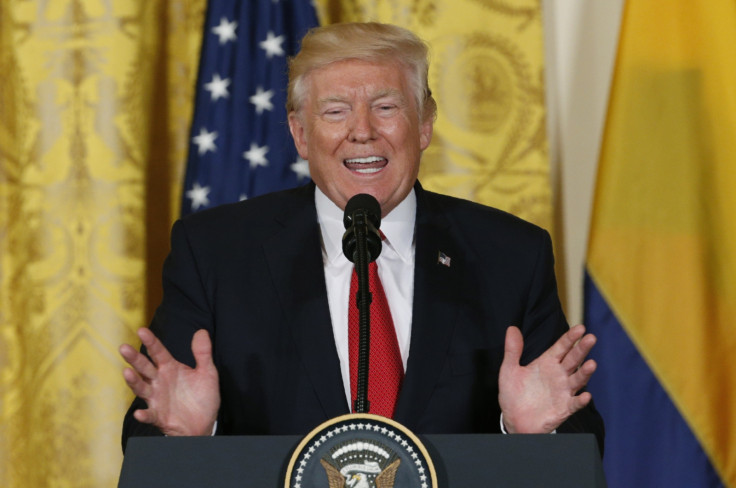 Trump has called the furore since he fired Comey a "witch hunt" and insisted there was no contact between his campaign and Russia.
It has also been reported that Trump had told the Russians classified information about military operations involving Isis.
Officials including Trump's son-in-law, Jared Kushner, attorney general Jeff Sessions and secretary of state Rex Tillerson have all acknowledged contacts with Russian officials.
On the same day The Washington Post reported that a current senior White House adviser described as a "significant person of interest" is under scrutiny as part of the probe investigating possible co-ordination between the Trump campaign and Russia.