Pressure on President Obama for controversial pardons ahead of Trump inauguration
Edward Snowden and Chelsea Manning may be considered for pardons by Obama
Outgoing US President Barack Obama has come under increasing pressure to grant presidential pardons to a number of high-profile individuals before he leaves his office on 20 January.
Those who could be granted clemency by the president include former CIA employee-turned whistleblower Edward Snowden, and Wikileaks informant, US Army soldier Chelsea Manning.
In the US Constitution, presidents are given powers – officially called "granting executive clemency" – to pardon individuals for committing offences against the US. Pardons can be used by presidents at any time during their tenure in office presidency.
So far, Obama has issued clemency to 1,324 individuals convicted of federal crimes, including 148 pardons, primarily for people who have been prosecuted due to the US 'War on Drugs'. Although a pardon may cut short a sentence for crimes and restore rights lost as a result of them, it does not quash the original conviction.
According to reports, Edward Snowden is one name for Obama's consideration for pardon or commutation of sentence ahead of President-elect Donald Trump's inauguration on 20 January.
Supporters of Snowden argue that the 33-year-old could be executed under Trump's administration, having previously called the former CIA employee a "terrible traitor".
Snowden is in self-imposed exile in Russia, having revealed the US government's internet surveillance system, in 2013. This means he has not been convicted or sentenced for the offences of which he stands accused, which would present a challenge in terms of issuing presidential clemency.
Chelsea Manning, who is serving a 35-year sentence in solitary confinement for leaking sensitive and classified military and diplomatic documents to WikiLeaks, is another case for Obama's consideration. Manning's supporters argue that the transgender former soldier should have been protected under US law as a whistleblower. Under US laws, whistleblowers are protected from prosecution for divulging confidential information, if they are acting in the public interest.
Others argue that Manning's imprisonment, during which she has made two suicide attempts, is tantamount to torture and is therefore "cruel and unusual". Under the US Constitution, punishment of such a nature is prohibited.
Bowe Bergdahl, the US Army sergeant who was held captive by the Taliban for five years, and who is subsequently due to be court-martialled for desertion, is also up for consideration. An investigation found Bergdahl voluntarily left his unit while stationed in Afghanistan, before being captured. He escaped from Taliban captivity twice. His case was later the subject of the podcast Serial.
Among Bill Clinton's pardons included Marc Rich, a commodities trader indicted for a number of offences including tax evasion, whose ex-wife had made substantial contributions to the Democrat Party and the Clinton Library Foundation. The pardon, along with one for Clinton's own half-brother, Roger, for drug charges came on the final day of his presidency.
Republican president George W Bush also issued pardons and commuted sentences for political allies at the end of his presidency. He reduced the 30-month sentence given to Dick Cheney's advisor Scooter Libby for perjury, obstruction of justice in a grand jury investigation, and making false statements to federal investigators in 2007; pardoned Alan Maiss, who donated $1,500 to the Republican party, for failing to report a business associates links to organised crime; and Isaac Toussie for various counts of fraud. Toussie's pardon was rescinded the next day, after it was his father had donated $30,800 to the Republicans.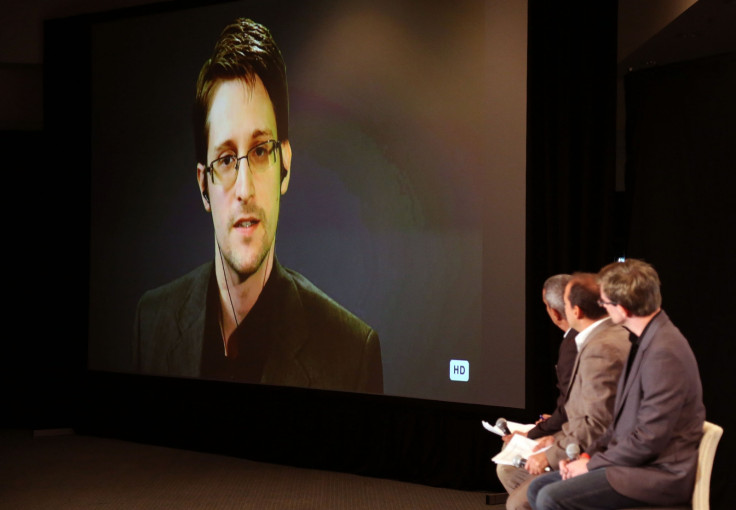 © Copyright IBTimes 2023. All rights reserved.