US: Bowe Bergdahl to face military court-martial for desertion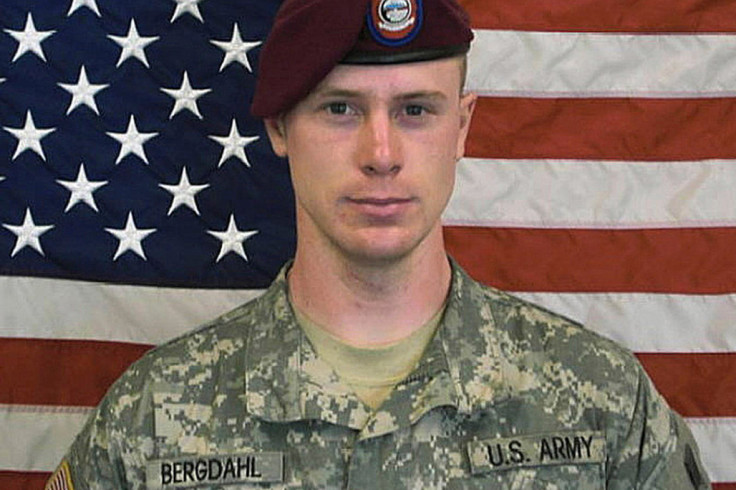 The US Army announced that Sergeant Bowe Bergdahl will face a court-martial due to his 2009 disappearance from base in Afghanistan. Bergdahl could face life in prison on charges of desertion and misbehaviour after being held captive by the Taliban for five years.
The 29-year-old has been at the centre of controversy ever since he was exchanged in a White House-approved prisoner swap in May 2014 for five Taliban officials being held in Guantanamo Bay, Cuba. The officials were released and kept under supervision in Qatar, The Washington Post reported.
The decision for court-martial, which was made by General Robert Abrams, arrived after Bergdahl spoke of his experience on the popular podcast, Serial. Abrams, the four-star commander of the Army Forces Command at Fort Bragg, North Carolina, ignored recommendations made by Lieutenant Colonel Mark Visger, who oversaw a hearing of Bergdahl's case in September. Visger recommended the soldier face a special court-martial, which would come with a maximum penalty of 12 months in prison.
Officials announced an arraignment hearing will be held at a later date at Fort Bragg. Bergdahl, who was assigned a desk job after his release from captivity, is currently assigned to Joint Base San Antonio, Texas. If convicted, Bergdahl could face life in prison. While desertion can carry the death penalty, army officials have said he would not face that punishment, The Post reported.
Eugene Fidell, Bergdahl's attorney, released a statement on 14 December calling out Abrams for not following "the advice of the preliminary hearing officer." Fidel added, "We will continue to defend Sergeant Bergdahl as the case proceeds. We again ask that Donald Trump cease his prejudicial months-long campaign of defamation against our client. We also ask that the House and Senate Armed Services Committees avoid any further statement or actions that prejudice our client's right to a fair trial."
Bergdahl left his post on 29 June 2009, sparking a 45 day official search. According to Reuters, the US spent years attempting to determine his whereabouts and bring him home. Major General Kenneth Dahl, who led the military's investigation of his disappearance and capture said in September that the soldier did not sympathise with the Taliban and that no soldiers directly involved in his search were killed.
© Copyright IBTimes 2023. All rights reserved.