White House forced to respond to Chelsea Manning as petition reaches 100,000-signature threshold
The petition follows calls for clemency from the ACLU and a letter from Manning herself.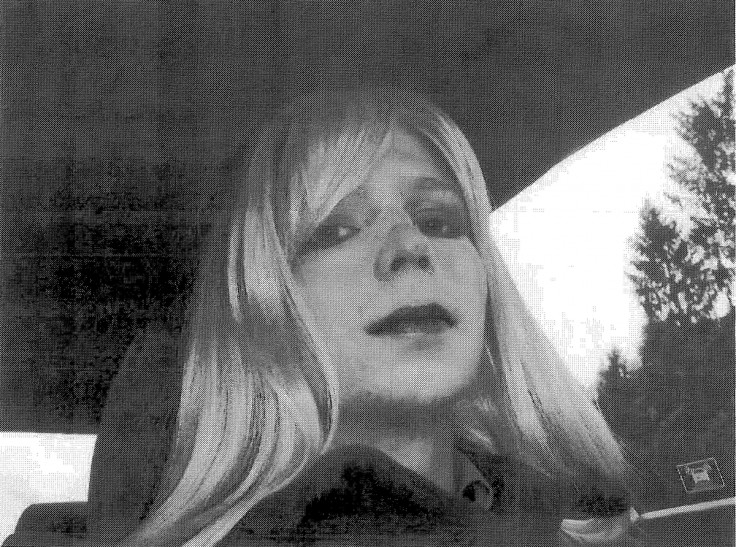 A petition to commute the sentence of Chelsea Manning to time served has reached the threshold needed to get a response from the White House. Manning has been incarcerated since 2010 and is currently serving a 35-year sentence handed down by a military court in 2013.
If any online petition on the White House site reaches 100,000 signatures within 30 days, the White House will send out an official update within 60 days. The petition to release Manning was created on 14 November and just reached its target a few days before the 14 December deadline.
Manning tweeted her happiness at the petition's success, thanking people for their "love and support". "I am just grateful that I am not forgotten. You've given me hope," she later posted.
Along with the petition, President Obama was recently called on to grant Manning clemency in a letter co-signed by a number of LGBT and civil liberties groups. The letter and petition both point out that Manning is a transgender women currently living in an all-male prison.
Manning has also spent long stretches in solitary confinement and twice attempted suicide.
A legislative representative for the American Civil Liberties Union, Ian Thompson, said "Ms. Manning is the longest serving whistleblower in the history of the United States. Granting her clemency petition will give Ms Manning a first chance to live a real, meaningful life as the person she was born to be."
Manning was arrested after leaking over 700,000 classified emails from the military and State Department to the website Wikileaks. Manning and her lawyers themselves formally petitioned the White House to reduce her sentence in November.
In that petition, Manning did not ask for a pardon but instead took "full and complete responsibility" for what had happened, describing her actions as "wrong".
Manning has already served more time in prison than any other person convicted in America for leaking information. The White House now has until 9 February to provide an 'official update' in response to the petition.
© Copyright IBTimes 2023. All rights reserved.