Priest murderer Adel Kermiche buried after Muslim community rejects him
Kermiche was buried in a multifaith cemetery in Puiseux-Pontoise suburb, Paris.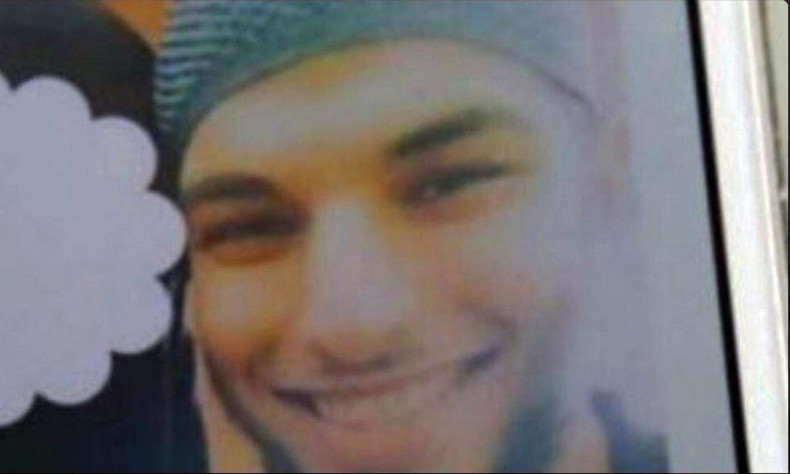 A Islamist terrorist who murdered the French priest Father Jacques Hamel has been buried in a suburb of Paris.
Adel Kermiche and Abdel-Malik Petitjean, both 19, were shot dead after they stormed a church in Saint-Etienne-du-Rouvray, took four hostages in July. The pair then slit the Catholic priest's throat.
They had both pledged allegiance to Islamic State (Isis).
Two nuns who were present during the killing of 84-year-old Hamel said one of the terrorists smiled as he committed the murder.
Speaking to Catholic newspaper La Vie, Sister Huguette Peron described it as not as "a smile of triumph, but a soft smile, that of someone who is happy".
Muslim leaders from Paris refused to bury Kermiche, saying they did "not want to taint Islam with this person".
They also ruled out any participation in preparing the body for burial – a decision which was supported by Muslims in the local community.
"What this young man did was sinful, he is no longer part of our community," said 25-year-old Khalid El Amrani.
The killer was finally buried on Friday, 19 August, evening at a non-denominational cemetery in the Puiseux-Pontoise suburb, north-west of Paris.
"All we did was strictly apply the law. The family owns a crypt in the cemetery, and the… law guarantees the right to be buried, regardless of the circumstances surrounding the person's death," a local official was quoted as saying by Agence France-Presse (AFP) news agency.
The fate of Petitjean's body remains unclear, as the mayors of the places where he was born and subsequently brought up did not want his funeral to take place in their areas. Officials are concerned that other graves could become "pilgrimages" for other extremists.
Speaking after his son carried out the horrific killing, Franck Petitjean said the actions had left him "broken".
"In three months [IS] brainwashed him," he said.