Normandy attacks: Priest Jacques Hamel, who had his throat slit by Isis, to be buried
A public funeral for the 85-year-old will take place in Rouen Cathedral
Father Jacques Hamel, the French Catholic priest who had his throat cut by two Isis-inspired attackers as he presided over mass at the Church of the Gambetta in Normandy last Tuesday (26 July), is to be buried.
The BBC reported that a public funeral for the 85-year-old will take place in Rouen Cathedral in Normandy before a private burial.
French police shot and killed Hamel's attackers Abdel Malik Petitjean and Adel Kermiche, who it is claimed shouted "Daesh" while the priest was leading worship.
The attack on Father Hamel and the short-lived siege which ensued, during which six individuals were taken hostage, followed closely on the heels of the similarly Isis-inspired attack in Nice. Eighty-four people were killed in the southern French city as they celebrated Bastille day.
The attack in Normandy brought into focus perceived divisions between Christianity and Islam which radicals have sought to exploit.
At the time, the Vatican condemned the "barbarous killing" and the Archbishop of Rouen Dominique Lebrun said he would pray "as we prayed at the tomb of Father Popieluszko in Warsaw". Popieluszko was a Polish Roman Catholic priest who was assassinated by the communist security services in 1984.
Father John Hogan, OCDS, a Secular Discalced Carmelite priest, described Hamel, who was ordained in 1958, as a "good priest...discrete. He was quiet, didn't like attention."
"He assumed his duties to the end. He was well liked. It seems he was a simple, faithful priest, quietly serving God and his people," Hogan tweeted.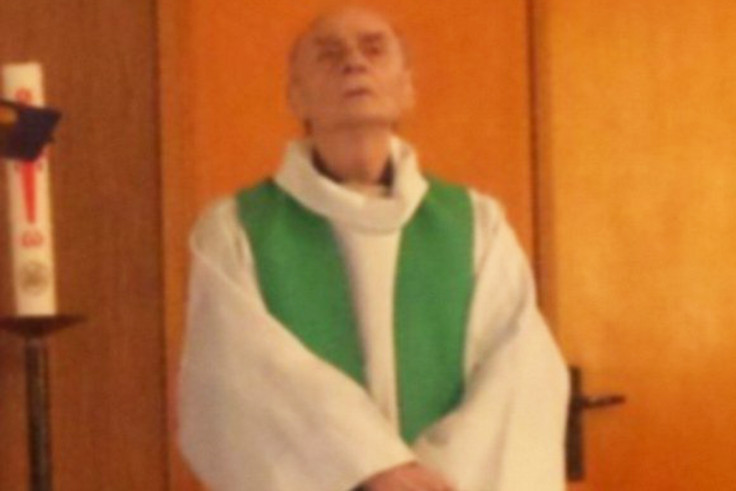 .
© Copyright IBTimes 2023. All rights reserved.