Prime Minister David Cameron led minute of silence for Tunisia attack victims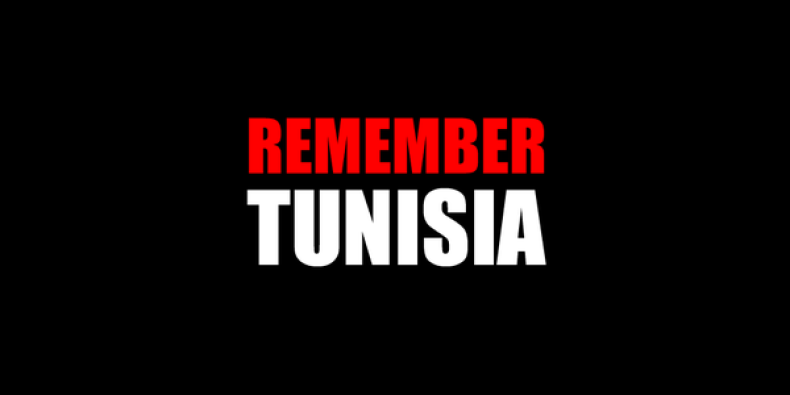 At midday Prime Minister David Cameron led the UK in a minute of silence to remember the victims of an extremist gunman who killed 38 people on a Tunisian beach last Friday (26 June).
Of those killed 30 were British. "I'll be joining millions stopping for a minute to remember the people murdered in Tunisia last week," Cameron wrote on Twitter earlier in the day.
The No. 10 Twitter feed changed its logo to a "Remember Tunisia" banner.
According to travel industry consultants Forward Keys, there has been a "dramatic" drop in the number of bookings for the coastal country. Business consultant David Tarsh described on BBC Breakfast that "mass cancellations" have happened in the wake of the attack.
Tunisian police have arrested 12 people and are holding eight suspects that they believe are directly linked to the shooting at the Tunisian resort in Sousse. The Islamic State has claimed it was behind the attack.
Tunisia has sent 1,000 extra police to patrol its beaches and tourist sites.
On Monday 29 June British home secretary Theresa May laid flowers where the British tourists were killed.