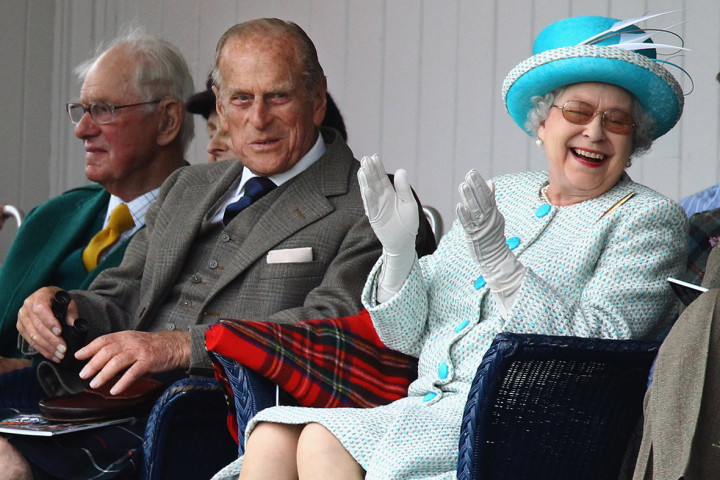 The British taxpayer footed a £35.7m bill for the monarchy last year, its latest financial report says.
The Sovereign Grant Annual Report for the 2013/14 financial year shows that Queen Elizabeth and company spent 7.2%, or £2.4m (€3m, $4m), more than the previous fiscal year, but in real terms that figure is an increase of £1.9m or 5.7%.
The Sovereign Grant explains that the increase is largely down to reparation work on Buckingham Palace, with the overall cost of property maintenance being £13.3m.
However, it moves to calm taxpayers who may be infuriated by such a vast sum, by breaking it down to just 56p a person, or just over 1p a week, which it describes as "value for money".
"We continue to focus on value for money and performance monitoring which has enabled us to reduce Sovereign Grant expenditure, excluding property maintenance, in real terms and has allowed us to increase the funds allocated to bringing the property estate up to target condition by 47%," said Sir Alan Reid, Keeper of the Privy Purse.
"We have also been able to increase our reserve and are in a good position to reach our target reserve of 5% of the Sovereign Grant received."
Figures show that £1.3m was spent on official travel for Prince Charles and Camilla, Duchess of Cornwall, including a £255,000 bill for the Prince of Wales to attend Nelson Mandela's funeral in December.
However, any criticism that public may have over such a high figure seems to be falling on death ears as the Queen's income is set to rise by over 5% in the next year.