Prince dead: Music icon's prophetic words to his fans just days before his death
Prince: 'Wait a few days before you waste any prayers'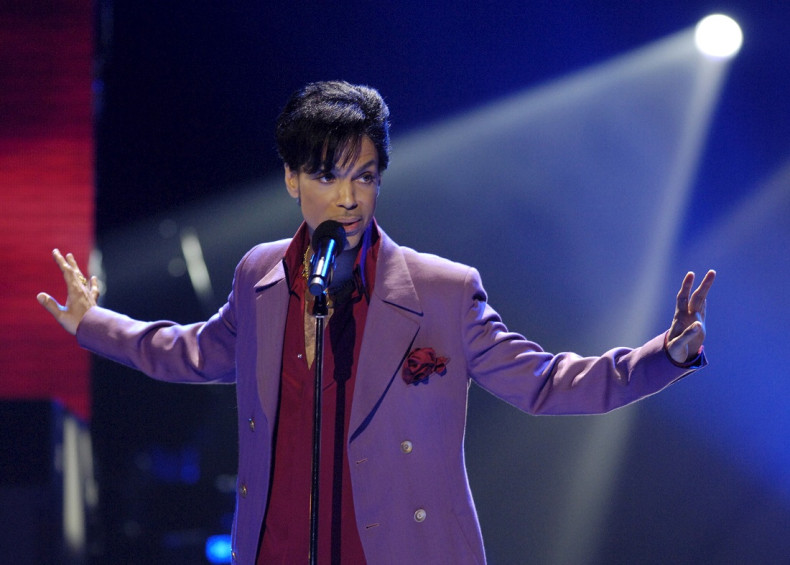 Just five days before his death, Prince made what would be his final public appearance at a show, where he prophetically told the audience: "Wait a few days before you waste any prayers." He was the star attraction at a dance party in Minnesota on 16 April where he arrived to show off his new guitar and piano.
Following speculation about the health of the music legend, he was said to be keen for people to have 'living proof' that he is still alive. He told the crowd: "Wait a few days before you waste any prayers."
However, last week he was rushed to hospital due to a 'medical emergency'. The 57-year-old was on board a flight after a gig when he fell ill. After leaving Georgia on a private jet around 11pm, TMZ reported that, just two hours later, the singer's plane was diverted to Quad City International Airport in Moline, where it made an unscheduled emergency landing in Illinois.
The Purple rain hitmaker had been suffering with a bout of flu, which prompted him to postpone his earlier concerts. Despite still feeling unwell, he insisted on performing two back-to-back sold out shows at The Fox Theatre in Atlanta on Thursday night. He was treated for three hours before being released.
Fans around the world had taken to social media express their concern, however they were assured that the pop icon was at home recovering after suffering a bout of extreme flu.
However, his words to his fans were sadly prophetic, as the world today (21 April) mourns the passing of the music icon. Prince's publicist, Yvette Noel-Schure, confirmed the sad news that he has died at Paisley Park in Minneapolis on Thursday morning (21 April) "It is with profound sadness that I am confirming that the legendary, iconic performer, Prince Rogers Nelson, has died at his Paisley Park residence this morning at the age of 57," a statement read.
The legendary music icon sold more than 100 million albums worldwide, with 1984's Purple Rain, the soundtrack to the film of the same title, his highest-selling before his sudden death.
While the music industry mourns the loss of a musical genius, there has been an outpouring of grief from his millions of fans around the world.