Prince Harry was the guest of honor at the 100 Women in Hedge Funds Philanthropic Initiatives dinner, but sadly the evening didn't quite live up to his playboy dreams, after he was seated between two men.
"Thank you all very much for coming this evening. I am not entirely sure who made the seating plan but I am sitting between two men. I thought it would just be 100 women and myself," joked Harry.
The gala dinner held at London's Royal Hospital in Chelsea was attended by approximately 260 guests –predominately women.
"I am incredibly proud to be the patron of WellChild, the charity being championed by 100 Women in Hedge Fund's UK this year. I am also delighted to be patron of 100 Women in Hedge Fund's philanthropic initiatives for this year also," said Harry.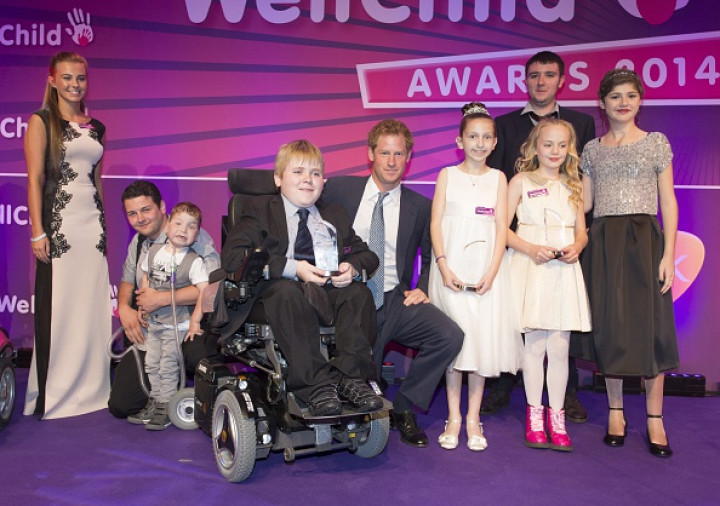 Prince Harry, along with the Duke and Duchess of Cambridge, Prince William and Kate Middleton, have been joint patrons of the organisation since 2012.
The organisation not only raises money for Harry's WellChild charity for sick children, but also for Middleton's charities –Action on Addiction and The Art Room.
Proceeds from the gala dinner will be going towards Prince Harry's WellChild charity for sick children.