Prince Harry and Meghan Markle, the Duke and Duchess of Sussex, will now help shine the light on Blink Now Foundation. The organisation works to keep children of Nepal "safe, educated and loved." The royal couple's theme for August is "Forces For Change," and the cause perfectly suits the theme.
Blink Now took to Instagram and shared a video thanking Prince Harry, 34, and Meghan Markle, 38, for their support, Hello reports. "Yesterday we received this message from @BlinkNowOrg, an account that you suggested we follow for this month's theme of Forces For Change, and we wanted to take this opportunity as the monthly theme comes to a close, to shine a light on this amazing organisation in Nepal and the work they are doing," it read.
The Foundation started when one young woman decided to help one young girl, hoping to make a small difference. Today, the organisation provides a home for over 40 children, a school for 350 young students and a safe house for 10 of their most at-risk female students. Besides that, they also have a new school campus and other initiatives.
The aim of Blink Now is to change the world by empowering the children of Nepal. This, they ensure by providing quality education, a safe environment and through inspiring others, but almost more importantly, they do this by believing in community first.
"We want to thank you @BlinkNowOrg for the kind message and for continuing to be a #ForceForChange. To discover ways to get involved, create something, and build and brighter future for the children and women on Kopila Valley, visit @BlinkNowOrg," the Sussexes' message read.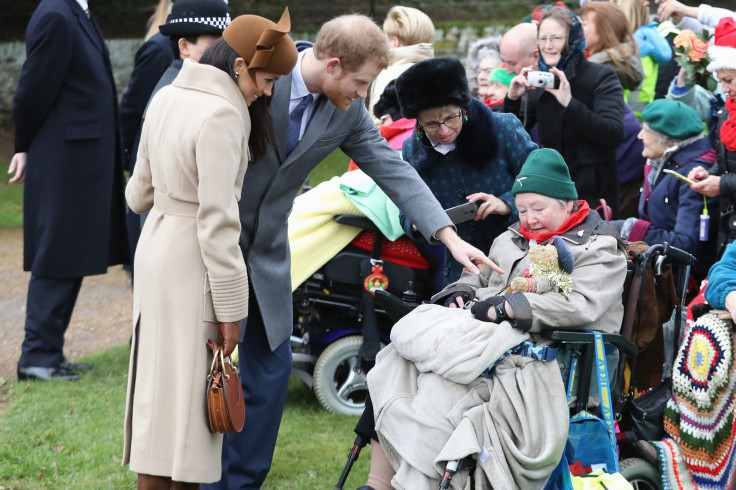 Harry and Meghan have been using their social media platform to raise awareness about mental health issues, since the time they started their Instagram account. They followed Black Mental Health Matters and Anxiety UK accounts. Dr Jane Goodall and World Wide Fund for Nature were followed in May and July, keeping in mind the theme of environmental issues.