Meghan Markle to be baptized before marrying Prince Harry at St George's Chapel in Windsor Castle
Prince Harry proposed to Meghan Markle earlier this month in his Nottingham Cottage, Kensington Palace.
Prince Harry and Meghan Markle are set to wed in Windsor next May, Kensington Palace has announced.
They tweeted on their official Twitter profile: "The marriage of Prince Harry and Ms. Meghan Markle will take place at St. George's Chapel, Windsor Castle in May 2018."
The royal family will fund the wedding, which will include the service, music, flowers and reception.
Kensington Palace said in a statement: "The marriage of His Royal Highness Prince Henry of Wales and Ms Meghan will take place at St George's Chapel, Windsor Castle in May, 2018.
"Her Majesty The Queen has granted permission for the wedding to take place at the Chapel. The Royal Family will pay for the wedding. Further details about the wedding will be announced in due course."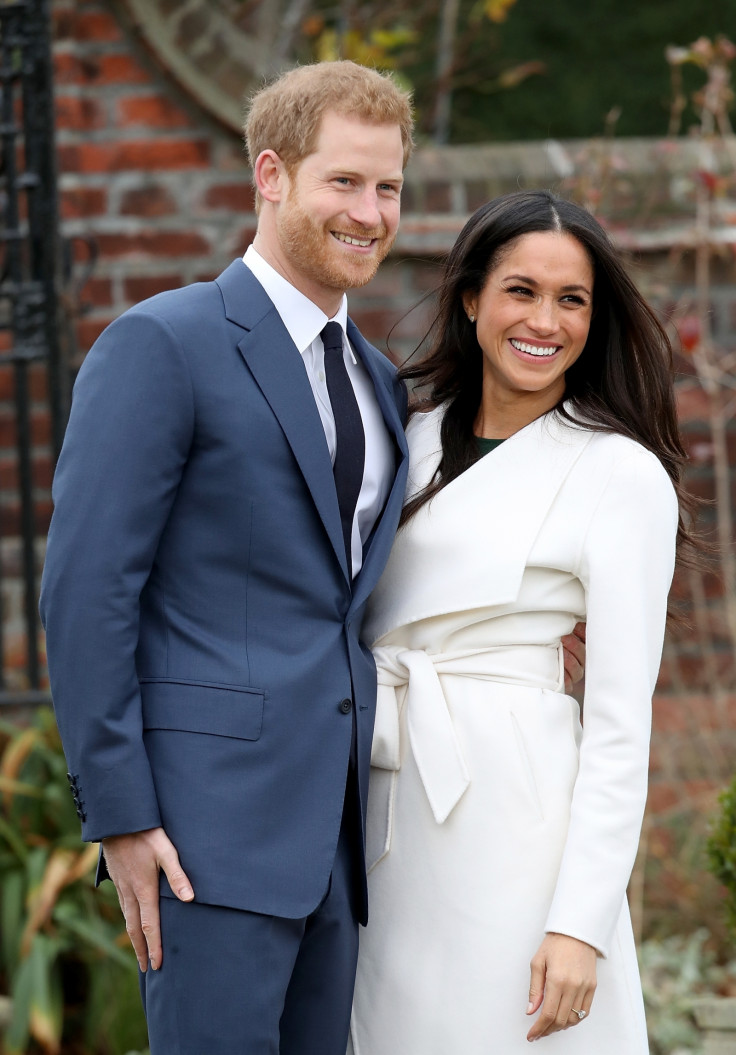 Prince Harry and Meghan Markle looking blissfully happy on the announcement day of their engagement
Getty
Markle, a protestant, will be baptised and confirmed before the wedding, the palace added. The 36-year-old actress from LA also intends to become a British citizen, and dreams of becoming a global charity campaigner.
The couple became betrothed just seven days after the Queen and Prince Philip's Platinum Anniversary on 20 November. The Royal Family released a statement from Her Majesty which read: "The Queen and The Duke of Edinburgh are delighted for the couple and wish them every happiness."
Prince Harry's communications secretary Jason Knauf described Windsor as a "very special place" for the couple, stating they had spent time there together since meeting in July 2016.
The newly-engaged couple are set to carry out their first official engagement together in Nottingham on Friday.
The statement read: "The couple are delighted to be able to announce that their wedding will be held in St. George's Chapel, Windsor Castle in May next year. As with all members of The Royal Family, Windsor is a very special place for Prince Harry and he and Ms. Markle have regularly spent time there over the last year and a half.
"They are grateful to The Queen for granting permission for the use of the Chapel. Prince Harry and Ms. Markle are delighted that the beautiful grounds of Windsor Castle will be where they begin their lives together as a married couple."
Royal expert Phil Dampier previously explained why Harry and Markle intent to avoid Westminster Abbey, where his brother Prince William and father Prince Charles wed, explaining: "I don't think Harry wants a wedding in Westminster Abbey or St Paul's as it might be seen as a bit over the top for someone sixth-in-line to the throne.
"Also, he likes to do things differently. However, it would not go down well with the public, who love a wedding and won't be able to see the ceremony. I think it is more likely to be St George's Chapel at Windsor."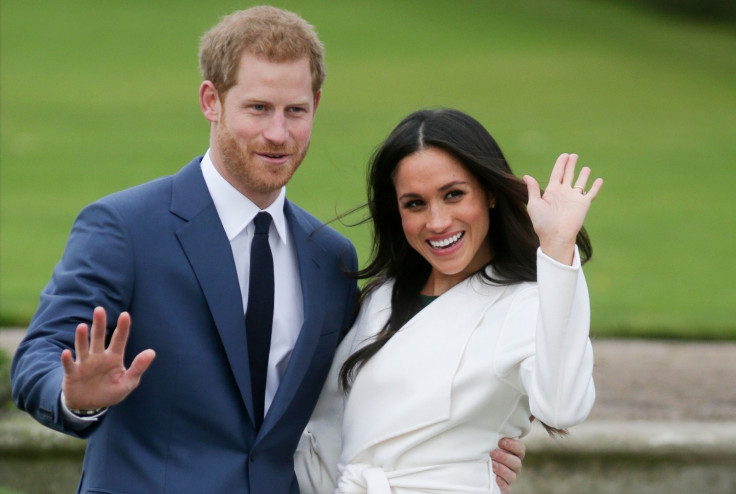 St George's Chapel was the venue for the wedding of Prince Harry's cousin, Peter Phillips, and Autumn Kelly, in 2008. The Count and Countess of Wessex also wed in the idyllic chapel back in 1999.
Prince Charles and Camilla, Duchess of Cornwall's service of prayer and dedication took place at the venue following their nuptials at the Windsor Guildhall in 2005.
The couple gave their first joint televised interview to the BBC's Mishal Husain last night, where they revealed Harry got down on one knee earlier this month while they were cooking a roast chicken during a "cosy night in". He presented Markle with a 3.00 – 4.00 carat ring featuring a central diamond from Botswana and two outer diamonds from his late mother Diana's jewellery collection.