Only a year ago, Samantha Grant was calling her half-sister Meghan Markle a "social climber", saying the latter's "behaviour is certainly not befitting of a Royal Family member".
But now that Markle is officially engaged to Prince Harry, Grant seems to have changed her tune.
"She was always very creative, charming, full of life and vibrant," Grant told Good Morning Britain. She added that Markle has found "the right fit" in her fiance.
"She's never changed. She's so sweet and charming and I've seen so much of that in her recently," she added.
Grant, who uses a wheelchair after she was diagnosed with multiple sclerosis in 2008, had previously revealed that she was publishing a 'tell-all book' called The Diary of Princess Pushy's Sister. The book is said to include memories of growing up with her Meghan Markle with whom she shares the same father, Thomas Markle.
According to Grant's estranged 18-year-old daughter, Noel Rasmussen, the book is charged with hate and jealousy.
Rasmussen told MailOnline: "Of course my mother doesn't like Meghan. This she's told me starting from a very early age. She hasn't liked Meghan since essentially she was born. She's told me stories about how she didn't want her around and how she never asked for Meghan."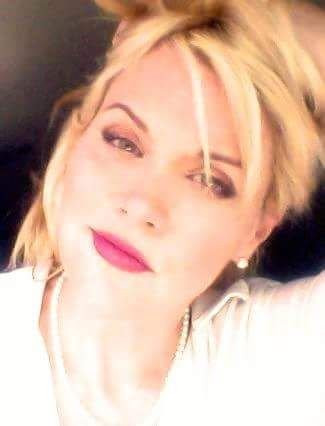 In theTV interview, Grant, 51, spoke about how the Markle family was overjoyed at the news: "It's lovely, but I have to say I think what's more important to our family, and certainly to her, is that you find the person that's the best fit for you, that you love, that really makes you happy."
She added that their father is "very proud and very happy" for Markle. "He knows that she's happy and I can say that he's elated, as we all are," said Grant.
Her daughter had earlier claimed that it was only after Markle started dating Prince Harry that Grant began taking a keen interest in the Suits actor.
"'She wanted to be nice, to be friends, to say how much she loves her sister," said Rasmussen. "After years of telling me and the rest of the family how much she hates Meghan, how much of a narcissist Meghan apparently is and what a horrible woman Meghan is, which isn't true at all."
Grant said she would attend the royal wedding if received an invite. "I'm quite a distance away but of course I would go."