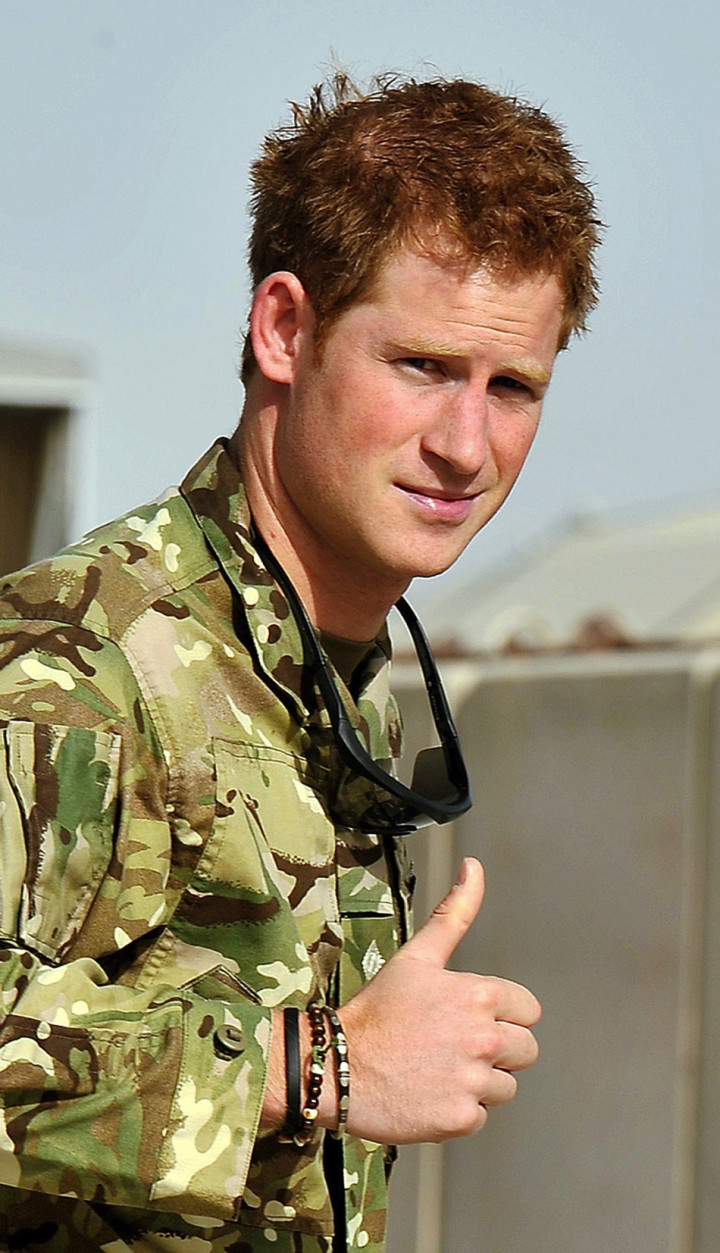 Plans for a garden partly designed by Prince Harry for Diana, Princess of Wales have been unveiled for this summer's Chelsea Flower Show in London.
The third in line to the throne chose Jinny Blom, an award-winning landscape designer, to create the garden for his African charity Sentebale, which means "forget me not".
The plans include some of Diana's favourite "hearts and crowns" motif on a stone-worked terrace.
At the Prince's request, forget-me-not flowers also feature in the garden. Another plant which crops up in the design is called "William", the same name as his elder brother.
"Harry has seen all the designs. They were sent to him while he has been away," Blom told The Sunday Times. The 28-year-old prince is currently in Afghanistan, where he is serving on the front line as an Apache helicopter co-pilot.
"He really likes it. He created this charity himself and he got it off the ground, so I really want to do him proud," added the landscape designer.
Harry's garden, which was sponsored by home improvement company B&Q, will also feature willows, which are found in the damp valleys of Lesotho in southern Africa.
Prince Charles's younger son became involved in the campaign to help African children whose lives were devastated by Aids. He is keen to follow in the footsteps of his mother's charity work.
The prince set up Sentebale in 2006 to provide children in Lesotho with healthcare, hot meals and education.
The charity started out small, with just £250,000 in funds for 2007. It has survived early controversy, having been criticised for high start-up costs and spending too much on administration, with not enough on direct help for the poor.
Prince Harry has described its progress as a "roller-coaster" since it began. The latest figures show it brings in more than £2 million per year.
Chief executive Cathy Ferrier reveals that the charity will expand into five countries and hopes to increase its income to £8 million.
Kate Middleton Topless: Royal Couple Order New Swimming Pool to Beat Prying Paparazzi