Prince Harry is on the hunt for a new job after confirming wide-spread rumours that he is leaving the British Armed Forces. The 30-year-old royal will hang up his assault rifle in June 2015 after a decade of full-time military service, including two tours in Afghanistan.
"Inevitably most good things come to an end and I am at a crossroads in my military career," he said in a statement. "Luckily for me, I will continue to wear the uniform and mix with fellow servicemen and women for the rest of my life, helping where I can, and making sure the next few Invictus Games are as amazing as the last."
But before Harry rushes off to Jobcentre, IBTimes UK has earmarked a few careers he might like to pursue.

Stripper
If the cheeky Prince wants to bring some excitement to Buckingham Palace, he could venture into adult entertainment. Thanks to the nude scandal of 2012, it is clear he has no qualms about showing off his assets.
You may recall that he was caught with his crown jewels on display during a wild trip to Las Vegas when embarrassing images were leaked online by TMZ. While the controversial snaps raised questions about his security arrangements, they also boosted his heart-throb status too.
How does 'Your Hotness' sound?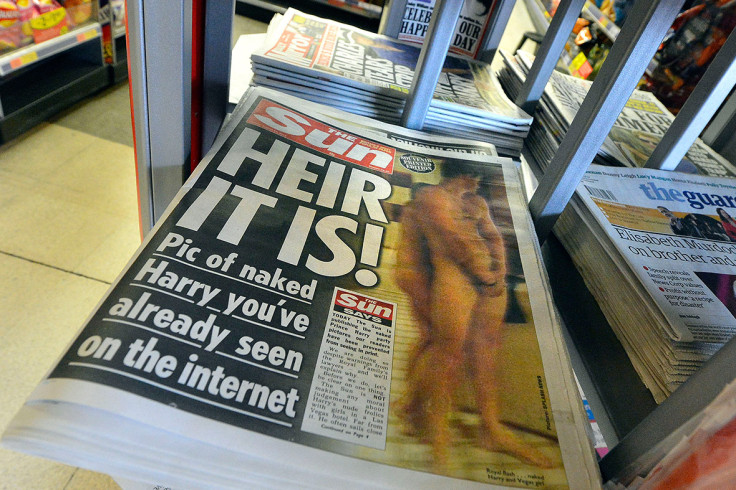 Stuntman
After leaving the army, Harry may still have a thirst for adventure and excitement. He can get his adrenaline fix by becoming a Hollywood stuntman. He knows how to handle a sword, can crash land a plane if needed, and thanks to his pal F1 ace Lewis Hamilton, he can probably go from 0-100 real quick!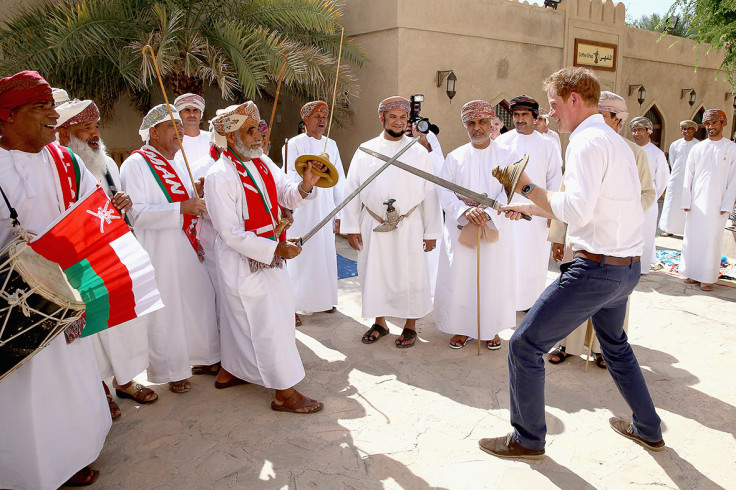 Neo-nazi
Prince Harry learned a lesson in what not to wear when you are British royalty when he decided to dress up as a Nazi for a costume bash in 2005. As you would expect, the controversial outfit made headlines across the globe. He could always try the real thing he really wanted to ruffle some feathers!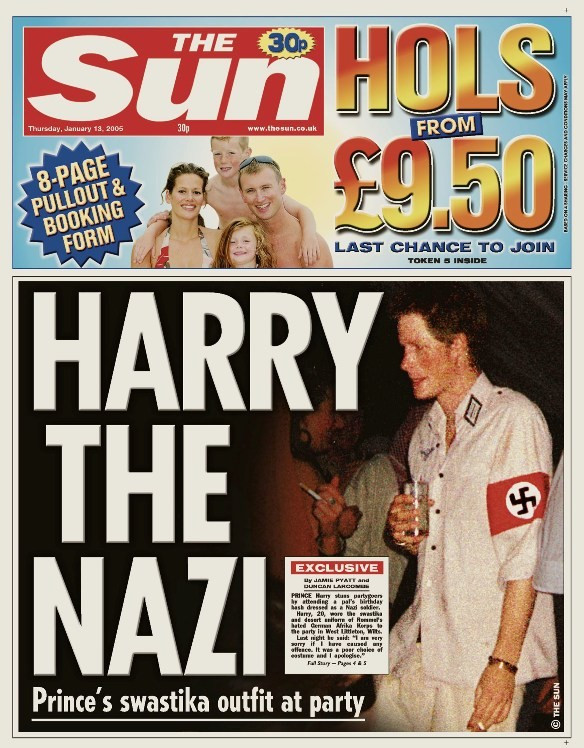 Back-up dancer
During his royal tour of the Caribbean in 2012, Harry showed off some of his best dance moves and let loose at a street party in Belize's capital of Belmopan. Word has it that Beyoncé is looking for a new back-up dancer!
Comedian
There's a good chance that Harry was the class clown growing up so a career in stand-up comedy could be right up his street. In 2014, New Zealand officials were treated to a royal photobomb as they posed for a picture at the Commonwealth games. The fun-loving prince could add: "I enjoy larking about and pulling silly faces" to his CV.