Prince William was once the heartthrob of the British royal family – coveted by millions of women around the globe. But now it seems that his flame-haired younger brother is giving him a run for his money in terms of aesthetics.
Prince Harry, 31, has been voted the world's hottest royal in a new poll.
Though he is often regarded as the world's most eligible bachelor, it may come as a shock to some that he beat his 34-year-old older brother by eight places.
Harry came out on top in the number one spot, followed by Prince Carl Philip of Sweden. The handsome 37-year-old runner up is fourth in line to the throne and is married to model Sofia Hellqvist.
Andrea Casiraghi came in third place. He is fourth in line to the throne of Monaco and married to the heiress Tatiana Santo Domingo.
Harry easily usurped his brother, Prince William, who only managed ninth place in the poll – only one spot in front of Princess Anne's son Peter Phillips, 38.
The survey of 1,000 women was conducted by the Manchester-based Crown hair transplant clinic, so perhaps Harry's trademark locks had something to do with his big win.
The women ranked him number one not only for his good looks and thick head of hair, however, but because was a "fun guy" and great ambassador for Britain and the royal family.
Hair transplant surgeon Asim Shahmalak at the Crown Clinic centre said: "The fun finding from the poll is that it was won by a ginger-haired Prince Charming.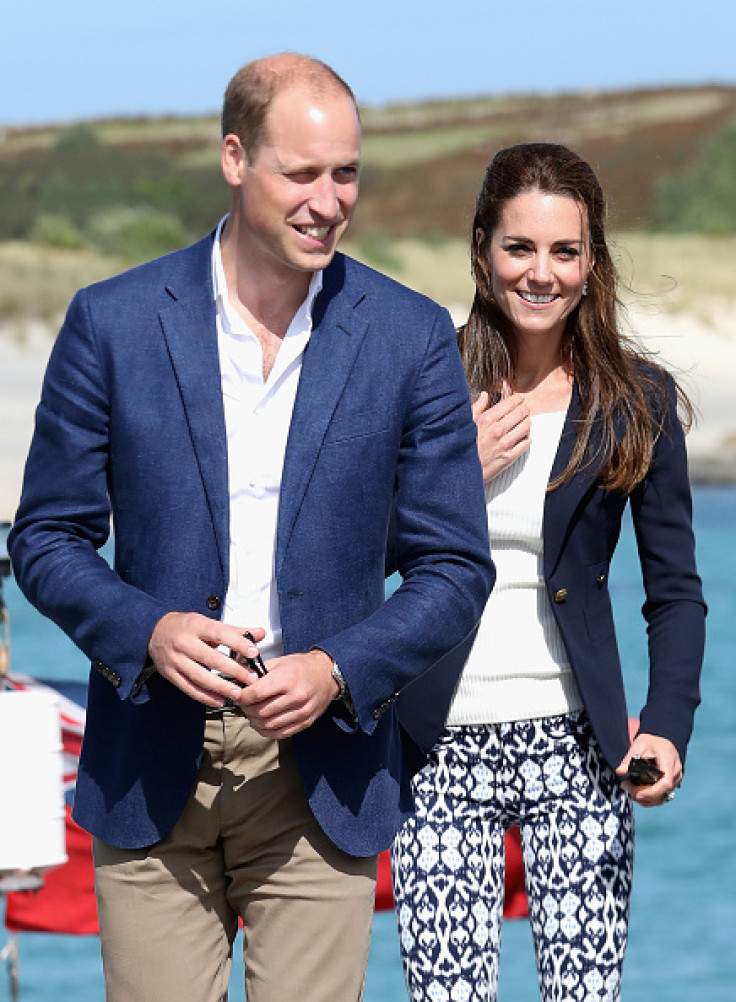 "You don't find many Hollywood leading men who are redheads but Harry shows that it is a very attractive hair colour and I think his whole appearance has been enhanced by his recent beard which really suits him."
He added: "What is interesting is where Prince William would have finished if the survey had been conducted five or ten years ago.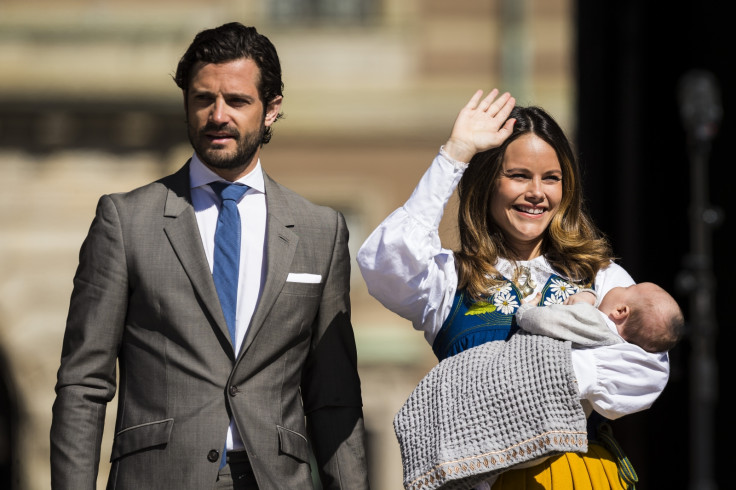 "I suspect he would have been level or even ahead of his younger brother but he has dropped down the list because he has lost most of his hair and is now even balder than his father Prince Charles."
Shahmalak did admit that Harry may be needing his services in the near future. He continued: "Prince Harry is showing the very early signs of male pattern baldness around his crown and I think he would be a good candidate for a hair transplant in a few years' time."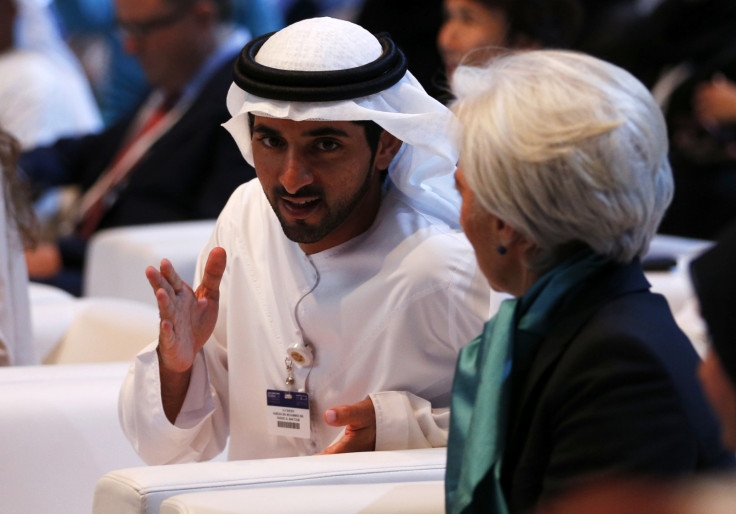 Hamdan bin Mohammed Al Maktoum, the unmarried Crown Prince of Dubai – who is single and writes poetry under the name of Fazza – came fourth in the poll, while Prince Félix, 32, of Luxembourg won fifth place.
See the full list below.
TOP 10 HOTTEST ROYALS:
1. Prince Harry
2. Prince Carl Philip
3. Andrea Casiraghi, second in line to the throne of Monaco.
4. Hamdan bin Mohammed Al Maktoum, first in line to the throne of Dubai
5. Prince Felix, second in line to the throne of Luxembourg
6. Prince Wenzeslaus of Liechtenstein
7. King Felipe VI of Spain
8. Prince Amedeo of Belgium
9. Duke of Cambridge - Prince William
10 Peter Phillips