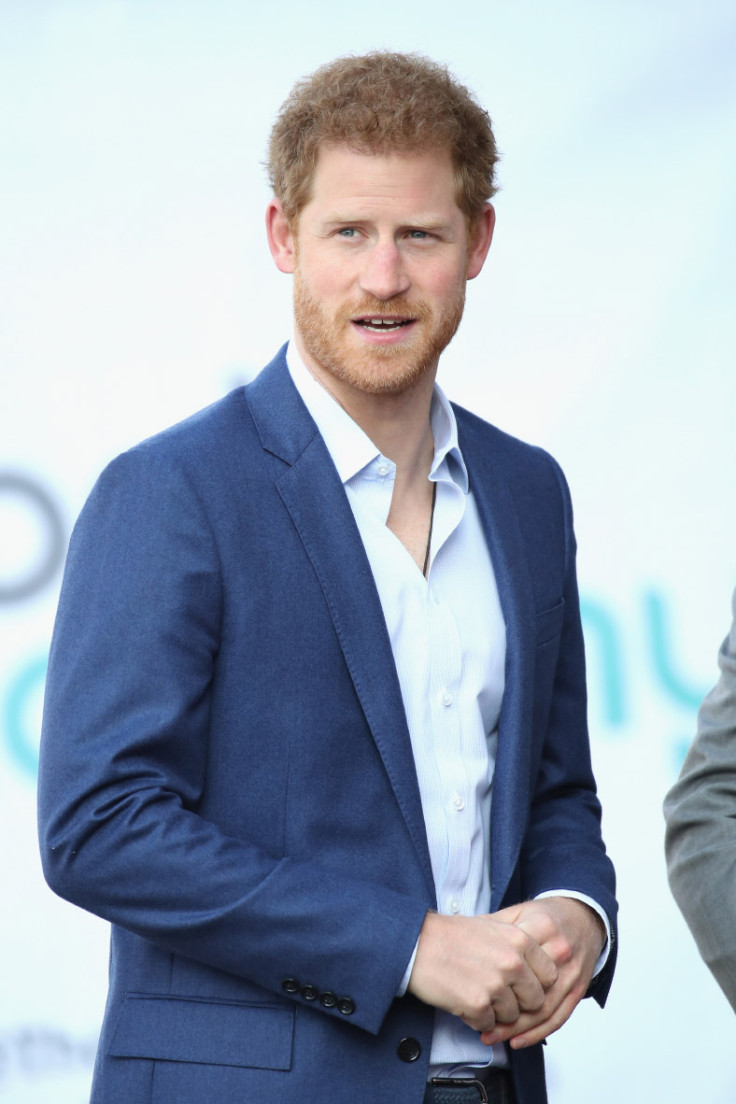 A close friend of Prince Harry has suffered horrific injuries after he was gored by a black rhinoceros.
Lawrence Munro, 41, was with the royal in Africa where they are working on a wildlife conservation project.
Munro was with a group of visitors at Liwonde National Park in southern Malawi when he was suddenly charged by an adult female rhino.
Accompanying a group of donors on a walking safari they encountered a female rhino and her calf. The adult rhino began to charge at the group prompting them to retreat and hide behind a tree.
One witness said: "The baby followed her and looking back it's clear she was protecting both the calf and the territory. Within a few seconds our quiet magical walk into rhino territory had become absolutely terrifying.
"The rhino was thundering towards us with its head down. I never thought a huge animal like that could move at such speed."
In an effort to protect the rest of the group, Munro stepped into the rhino's path but was gored suffering a gash to his leg as he was thrown into the air. He was given first aid and later airlifted to a hospital in Johannesburg.
The game ranger was also injured in the incident, suffering a wound from his foot to his hip, as he protected the visitors from the charging animal.
Prince Harry, who had eaten breakfast with Monroe in the bush camp just hours earlier, was working in another part of the park when his friend was gored by the endangered animal.
They first met in South Africa in 2015, and have forged a strong friendship, with Harry describing him as "one of the best" and an influential figure in the fight to protect Africa's endangered species and halt poaching.
The pair had been working on the 500 Elephants project to move the animals from Liwonde to Nkhotakhota National Park when the incident occurred.
Harry flew black to London the following day and Mr Munro is now recovering at home, the Mirror online reported.