It has emerged that Prince Philip opposed the arms race during the Cold War and favoured a nuclear detente.
Documents reveal that the prince, who was the ceremonial head of the Royal Marines for 60 years, had responded to a letter by a prominent nuclear arms activist, Lord Brockway in 1981.
In it contained a copy of a speech by the Duke of Edinburgh's uncle, Lord Mountbatten, which he gave in 1979 and said that the nuclear arms race has no military purpose and that "their existence only adds to our perils".
The Times reported that Prince Philip had replied: "Dear Lord Brockway. Thank you for the copy of Lord Mountbatten's Speech. I agree with everything he said. I agree that the arms race is ridiculous".
The duke also said he had been misrepresented in a speech he gave to the Cambridge Union in 1981 after which it was reported how he thought it was possible for a "successful defensive nuclear war".
However in his letter to Brockway, he wrote: "I said I was in favour of multilateral disarmament and the SALT (Strategic Arms Limitation Talks) Treaties.
"I added that it was possible that there had not been another major war in the last 30 years because world leaders realised what a horror they would unleash on the world."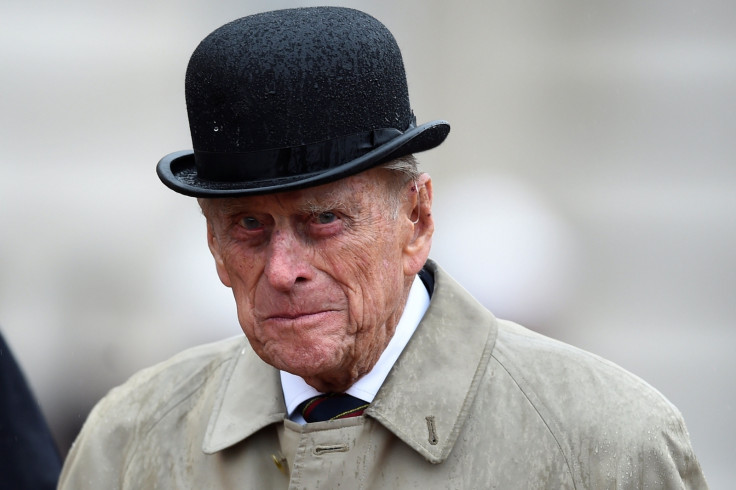 The private correspondence with the duke has now been open to the public and placed in the National Archives at Kew Gardens.
Prince Philip served in the Second World War with distinction and has always defended Britain's military forces.
Cuts to UK armed forces
Separately, proposed cuts to the UK's armed forces have been criticised by a Tory MP and former soldier.
MP for Aldershot Leo Docherty, who served in Iraq and Afghanistan, wrote in the Telegraph that further cuts to the armed forces at a time of a resurgent Russia and Isis, would be "untenable".
Britain's national security adviser Mark Sedwill is conducting a major review with reports that he wants more money spent on cyber military threats and less on the armed forces, a move which could see a major Tory rebellion.
Docherty wrote: "The Middle East is beset by multiple conflicts and the abomination of Daesh, now dispersed and more dangerous. A resurgent Russia is probing Nato's flank, North Korea is seeking nuclear showdown with the US, and terrorism is more pervasive and agile than ever and has moved into the cyber sphere.
"We should certainly be spending more on cyber security and counter terrorism, but this must not come at the expense of conventional hard power," he added.