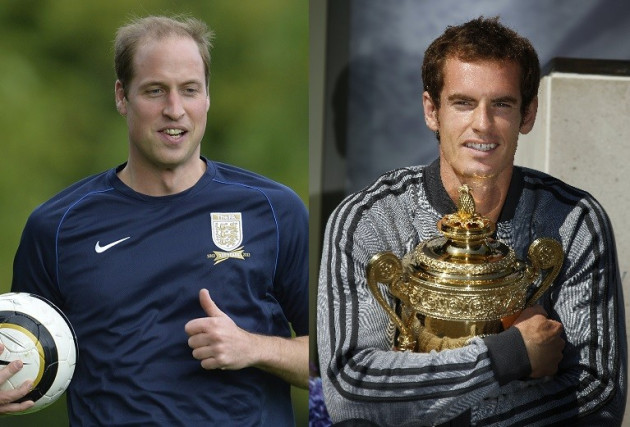 Prince William has presented tennis star Any Murray with an OBE in his first investiture ceremony at Buckingham Palace.
The Duke of Cambridge held the ceremony on behalf of the Queen and awarded OBEs to those named in The Queen's Birthday Honours List earlier this year.
It is thought the ceremony is an indication that William will begin taking over more royal duties on behalf of the Queen and Prince Philip since leaving the RAF last month.
Officials have called the coming 12 months a "transitional year" for the prince as he becomes a full-time royal.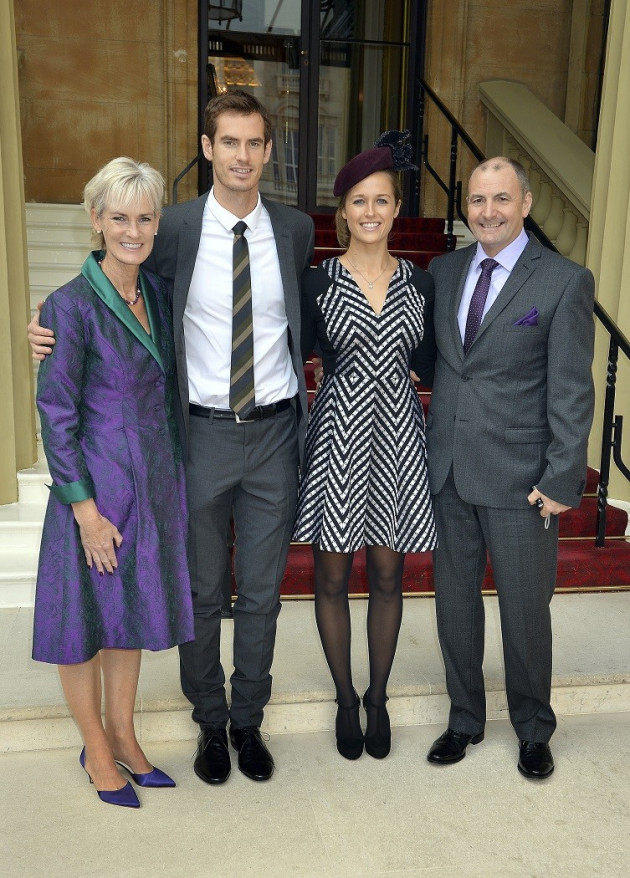 Before the ceremony, William had reportedly been practising his knighthoods with a sword over the last few weeks to learn how to correctly dub the knights with the Queen's father's sword.
Murray also had his own concerns ahead of the ceremony, worrying that he might not make it on time. "In the middle of a drug test hahaha I'm goin to be late!!!" he tweeted. However he managed to make the ceremony on time and spent 50 seconds speaking with William - double the time some other recipients got.
Murray became the first British male for 77 years to with the Men's Singles title at Wimbledon this year.
Also receiving an OBE was Vicar of Dibley producer Jon Plowman, while broadcaster Aled Jones was honoured with an MBE for services to music, broadcasting and charity.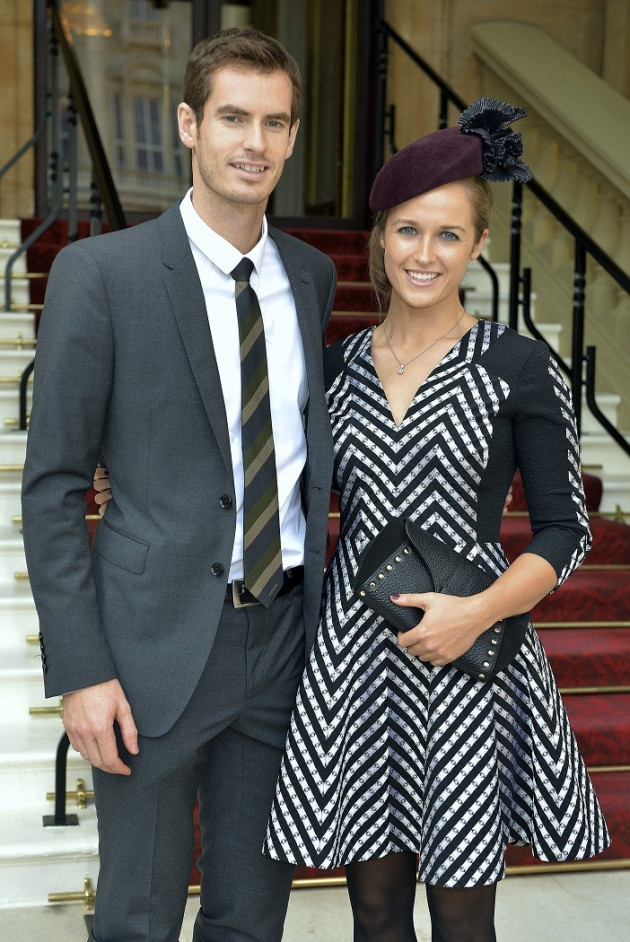 Conservationist Helen Butler, who works to protect red squirrels on the Isle of Wight, received an MBE.
Around 25 ceremonies of this kind are held every year at Buckingham Palace, Windsor Castle or the Palace of Holyroodhouse.
Most are hosted by the Queen, but occasionally another royal will stand in for her.
Prince William currently carries out a number of royal duties on behalf of his charitable interests.
He and Kate Middleton are currently planning their first overseas royal tour with Prince George to Australia in 2014. Speaking to an Australian couple earlier this year, he said: "We are all very hopeful of coming to Australia next year."