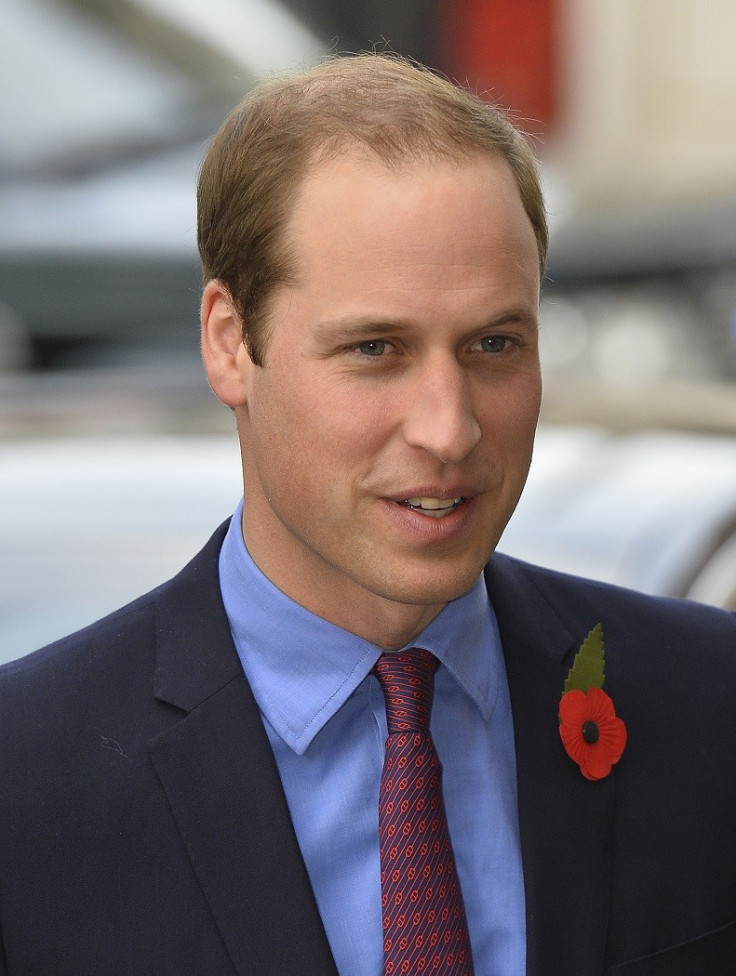 Prince William has watched a breast reconstruction surgery procedure and the removal of a bladder tumour at the Royal Marsden Hospital in London.
The Duke of Cambridge, who is president of the Royal Marsden NHS Foundation Trust, visited the hospital in Chelsea to view live surgeries and watch a demonstration of the hospital's latest radiotherapy technology, CyberKnife.
CyberKnife is an extremely accurate means of delivering radiotherapy, meaning larger doses can be delivered, so the patient needs fewer treatments and hospital visits.
The Royal Marsden is one of the first NHS trusts in London to install the latest model of the technology, which was funded by the Royal Marsden Cancer Charity.
William also met with members of the Royal Marsden's surgical team, including Stuart James and Pardeep Kumar, who were involved in the operations watched by the prince.
The surgeries took place in the Wolfson Surgical Suite, which was re-opened in 2010 following a huge refurbishment and rebuilding project after a fire destroyed the wing in 2008.
"He also chatted with staff and shared a joke about the number of qualifications they have to get," The Royal Marsden tweeted.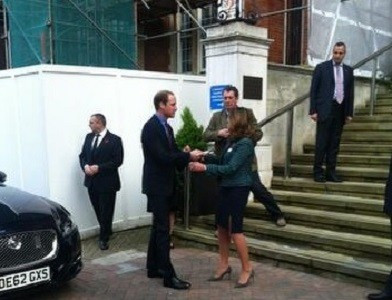 William has been president of the Royal Marsden in 2007, a role previously held by his mother Princess Diana from 1989 until her death.
"The Royal Marsden does an extraordinary job in treating thousands of cancer patients every year. The standards of care and compassion of its staff are unsurpassed in the world," he said on becoming president.
He last visited in 2011 with Kate Middleton to open the Oak Centre for Children and Young People, the first public engagement since their wedding.
Before visiting the hospital, William and Kate hosted a Remembrance Day event at Kensington Palace for volunteers and supporters of the Royal British Legion.
The couple then joined with Barbara Windsor for a tour of London on a 1960s Routemaster bus, before getting off to sell poppies with fundraisers at South Kensington Tube station.
Poppy Appeal volunteer Tim Connolly spoke to the couple about the appeal at the tube station: "It was a surprise. We were told we would be having VIPs here today but not who.
"It was a shock, very much so.
"William picked up the tin and saw it was full and said 'well done'."