Kensington Palace has shut down reports that Prince William was "deeply unhappy" about Prince Harry's decision to release a statement on his romance with Suits actress Meghan Markle. According to the Telegraph the royal understood why his brother took the bold step – setting a royal precedent – and gave his blessing.
"The Duke of Cambridge absolutely understands the situation concerning privacy and supports the need for Prince Harry to support those closest to him," a Kensington Palace spokesperson told The Telegraph in a new statement.
An insider added that the close siblings had a heart-to- heart before Harry − who started dating Markle in June after meeting her at the Invictus Games in Toronto a month earlier− made his public plea to the media and online trolls about the harassment that Markle had been subjected.
The Duke of Cambridge, who never issues public statements about his love life, is said to have felt compelled to break his silence after a source told the Daily Mail that he believed that Harry had "made a mistake in confirming the relationship and releasing such an emotional statement so soon [into it]."
The insider also claimed: "He feels that the statement offered up too much information and only served to fuel speculation about how serious Harry is about Meghan. It could also put him in a difficult position in the future regardless of whether the relationship leads to something or not."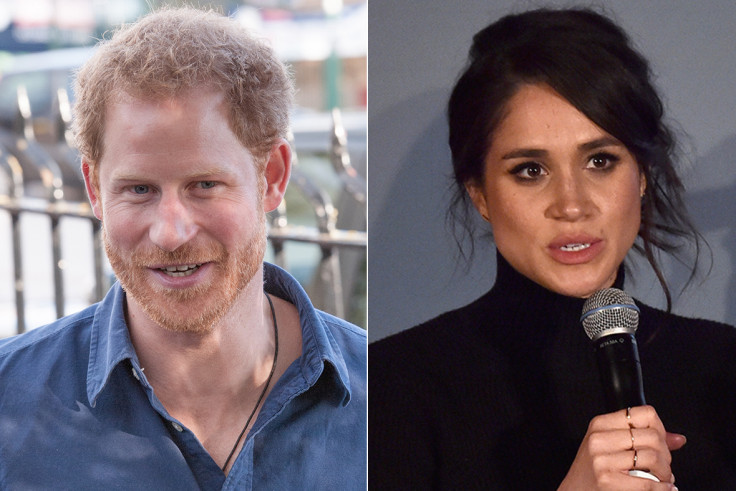 On 8 November, Prince Harry hit out at "racial undertones" in the coverage surrounding their budding romance, saying that a line had been crossed. The US actress, who is best known for her role as Rachel Zane on the law drama Suits, has a black mother and white father.
The statement read: "His girlfriend, Meghan Markle, has been subject to a wave of abuse and harassment. Some of this has been very public – the smear on the front page of a national newspaper; the racial undertones of comment pieces; and the outright sexism and racism of social media trolls and web article comments."