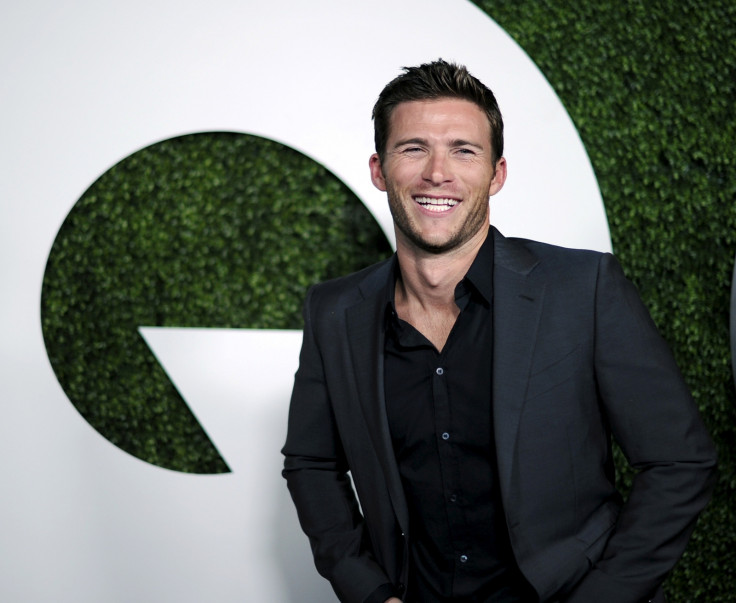 Fast 8 actor Scott Eastwood was recently caught in a 'playful' beach moment by paparazzi in Australia. But instead of shying away from the not-so-subtle picture that shows the hunky actor enjoying an 'innocent splash fight' with a mystery woman, Eastwood took to Instagram to share the flirtatious photo with his followers.
"Thank you Sydney paparazzi for trying to capture my playful side, but instead making me look like a total creep," the handsome son of acting legend Clint Eastwood wrote along with the teasing picture. "Can't a guy have an innocent splash fight in peace? At least let me put my tongue away next time. #creep #30s#oldguyshit #loveit," the 30-year-old actor joked.
Dressed in a pair of dark trunks, Eastwood was earlier seen soaking in the sun with his bikini-clad female companion at Bondi beach. According to reports, the pair seemed to be comfortable in each other's company as they stripped down to their swimwear before heading into the sea. While in the waters, the actor and his mysterious friend got a little playful with splashing water on each other.
Eastwood's sly smirk and tongue-out expression only added to the speculation surrounding the two. Although the Suicide Squad actor seemed to laugh it off with his sarcastic social media post, one can only imagine if things are actually heating up between the two.
This comes amid rumours of a growing romance between the actor and Victoria's Secret Angel Adriana Lima. Considering the cheeky display put on by Eastwood on the beach, it seems the dating talks maybe just speculations.
The actor has been busy shooting for his action flick Pacific Rim 2 down under. Scheduled for a 2018 release, the film is also expected to include some Queensland shots.