Kylie Minogue and her fiance Joshua Sasse may not be walking down the aisle any time soon. The Can't Get You Out Of My Head pop star and her British beau have stated they are refusing to get married until gay marriage is legal in Australia.
Minogue, 48, and Sasse, 28, announced their engagement in February 2016 after approximately five months of dating. Sasse has helped to launch the 'Say I Do Down Under' campaign which seeks to ensure same-sex marriage is legalised in Australia when the public vote takes place in February 2017.
The pair hope to tie the knot in Minogue's hometown of Melbourne but Sasse states: "We will not get married until this law has passed in Australia. When I found out that gay marriage was illegal in Australia, I was astounded."
Speaking out during an interview with Australia's Seven network, Sasse explained: "I simply can't fathom on any level, whether it's moral or religious or anything, that I have the right to get married and to marry the person that I love and that somebody else doesn't because of their sexual orientation."
Minogue herself has been vocal about the campaign on social media and wrote on Instagram: "@joshuasasse has created the @sayidodownunder campaign to promote marriage equality for the #LGBTcommunity in Australia - please spread the word - repost, like and watch this space to see how you can get involved!!" She added in another post: "Feel the love lovers. Love makes the world go round."
The couple announced their engagement in an advert placed in a Saturday edition of the British Daily Telegraph, which read: "Mr J.S. von Sasse and Miss K.A. Minogue.
"The engagement is announced between Joshua, so of the late Dominic Sasse and of Mary Heale (nee Macauley), of Herefordshire and Kylie, eldest daughter of Ronald and Carol Minogue, of Melbourne, Australia." The pair are believed to have started dating in September 2015 after meeting on the set of Sasse's TV series Galavant, in which Minogue had a guest role.
Minogue and Sasse are not the only celebrity couple to put off their own wedding until gay marriage is legal. Other celebrities to have adopted a similar stance include:
Angelina Jolie and Brad Pitt
The Hollywood pair may be in the middle of a divorce but they had previously vowed not to marry until same-sex couples had equal rights. Pitt, 52, said in 2012: "To be in love with someone and be raising a family with someone and want to make that commitment and not be able to is ludicrous. Just ludicrous."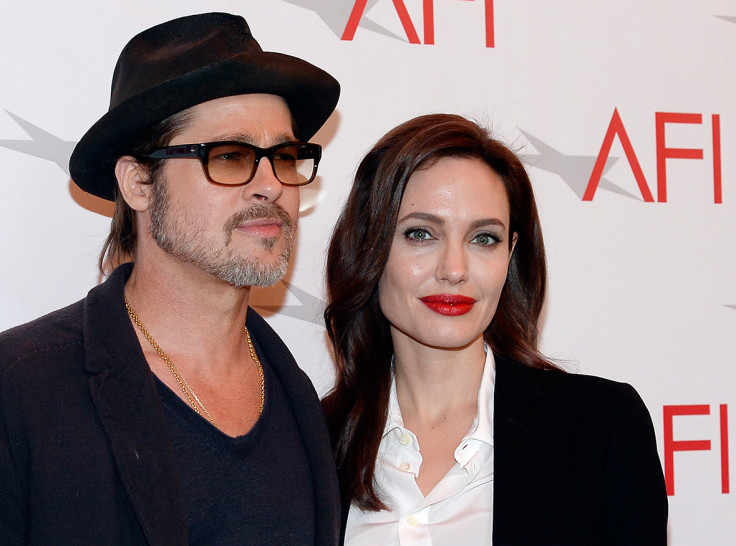 Lena Dunham and Jack Antonoff
The couple had previously said they would not marry until gay marriage was legal in the US. However, even after the law was passed in 2015, Dunham admitted she still was not ready to tie the knot with the Fun frontman. The Girls creator told Ellen DeGeneres: "We're not going to suddenly just get engaged because it became legal. We better wait for a moment where we feel excited about this. And I'm excited to marry him at some point, but it felt like a lot of pressure to just go for it that day."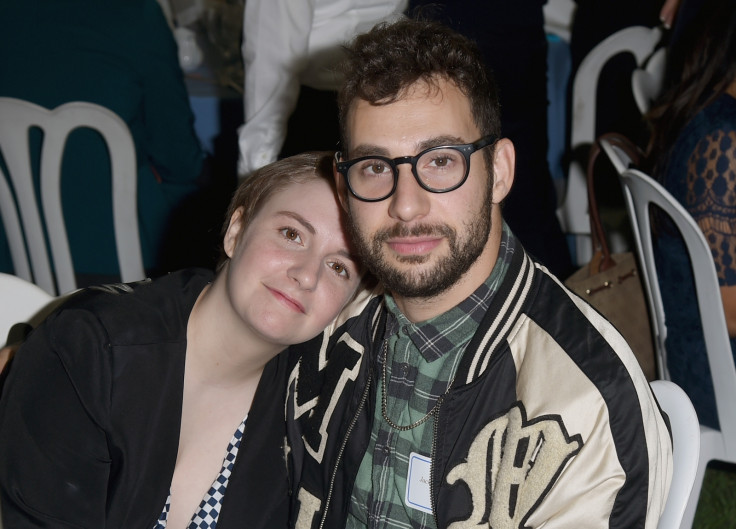 Kristen Bell and Dax Shepard
The couple were engaged for two years but announced in 2012 that they had no plans to marry until their gay friends were able to. Explaining their decision, Bell told CNN: "We're not going to have a party when half of our friends... can't do that thing we're doing. We're not going to ask them to come celebrate a right they don't have. That's just tacky. Forget like anything else, it's like really tacky for us."
After the Supreme Court ruled that the Defense of Marriage Act which prevented same-sex marriage was unconstitutional in 2013, Bell and Shepard married at the Beverly Hills County Clerk's office on 17 October 2013.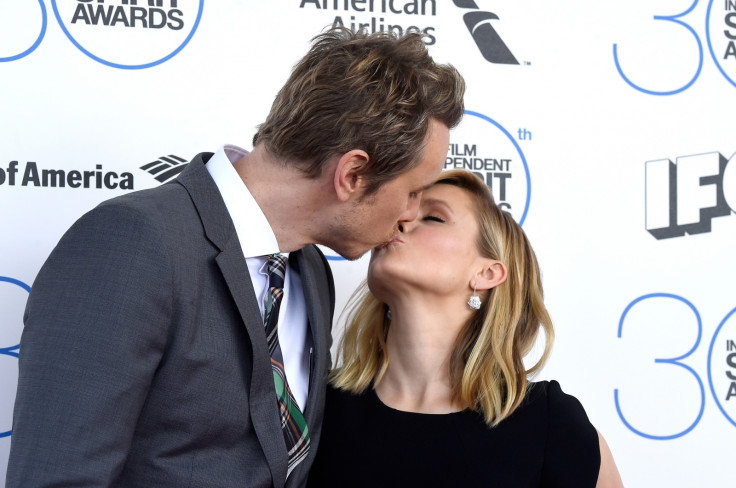 Natalie Portman and Benjamin Millepied
The Black Swan actress had no interest in tying the knot with her director beau due to the US's previous anti-gay marriage laws. Portman had said: "Why are they making rules that say my lover can stay in the United States if they're foreign. Or share my health care benefits because I'm straight, but if you're gay, you can't have that?" The couple eventually married in March 2012.