Princes William And Harry Criticised For Hunting Trip [VIDEO]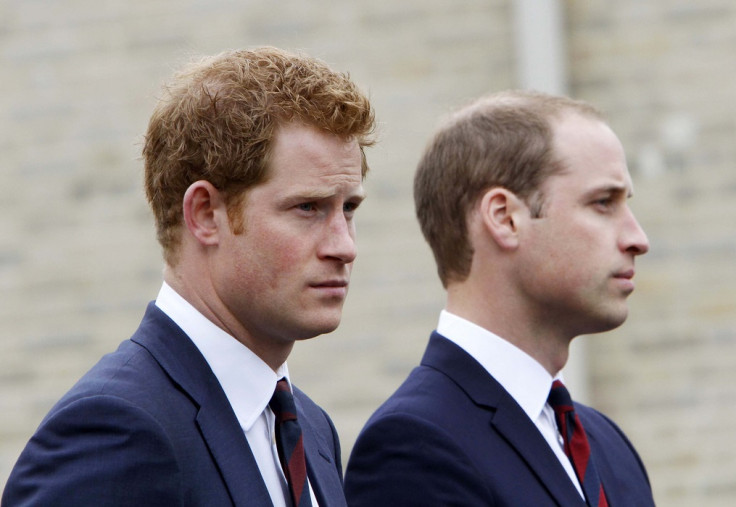 Princes William and Harry have sparked fury among wildlife conservationists for jetting off for a hunting holiday in Spain – days before fronting a campaign to save exotic wildlife from being hunted and slaughtered.
The princes were pictured in The Sun arriving at Seville airport for a few days hunting wild boar, stag, partridges and other woodland animals in Andalucía.
Controversially, their trip came just days before the pair will lead a campaign called Let's Unite for Wildlife, run by the Tusk Trust, of which William is a patron. The campaign aims to raise awareness of the poaching and illegal trade in endangered species in African countries. The Princes will present an educational video to promote events at the Natural History Museum and the Zoological Society in London this week.
Princes William and Harry landed and then travelled by private helicopter to the sprawling 37,000-acre estate near Cordoba that belongs to the Duke of Westminster, William's godfather. On previous visits Prince William is said to have shot up to 700 partridges in a day, The Sun reports
Critics slammed the princes for hypocrisy. Jan Creamer, from Animal Defenders International, told The Sun: "Hunting animals is barbaric and it is absolutely shocking that such prominent Royals should take pleasure from it."
A spokesperson for People for the Ethical Treatment of Animals (PETA) said: "We'd encourage celebrities to use their influence to promote the protection of animals."
But the Countryside Alliance defended the hunting trip, saying "If a hunt is well managed it is not only legal but a great activity." It is legal to hunt forest animals in this way and the trip does not break any Spanish laws.
Prince William's spokesperson said: "The Duke of Cambridge is a passionate advocate for endangered wildlife and has campaigned tirelessly to help stop the poaching of rhino horn and elephant tusk. His record speaks for itself."
Speaking of his work with the Tusk Trust, Prince William said: "To me, projects supported by Tusk – particularly those which combine the protection of endangered species with innovative initiatives for alleviating poverty in remote rural communities are clearly the way forward."
© Copyright IBTimes 2023. All rights reserved.