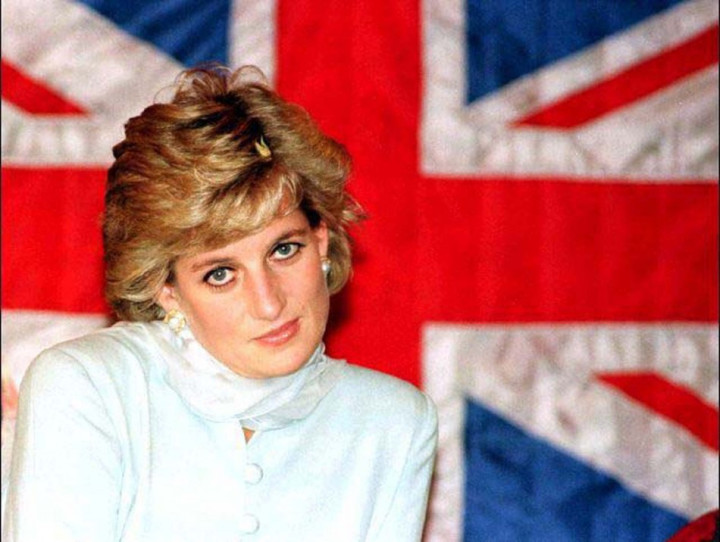 Sixteen years since Princess Diana's death in a tragic car crash in Paris on 31 August, 1997, it's her charm that refuses to die. Diana, Princess of Wales, is remembered to this date with much reverence and love as she was loved in her lifetime.
Beginning her career as a kindergarten teacher in 1980, Diana made into the hearts of people as she became the wife of Prince Charles in 1981, and later, mother of his two sons.
Diana wanted to be a queen in people's hearts and not queen of Britain. "Call me Diana, not Princess Diana," she would say.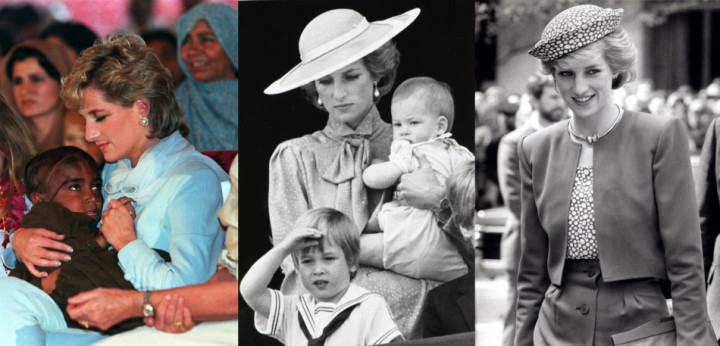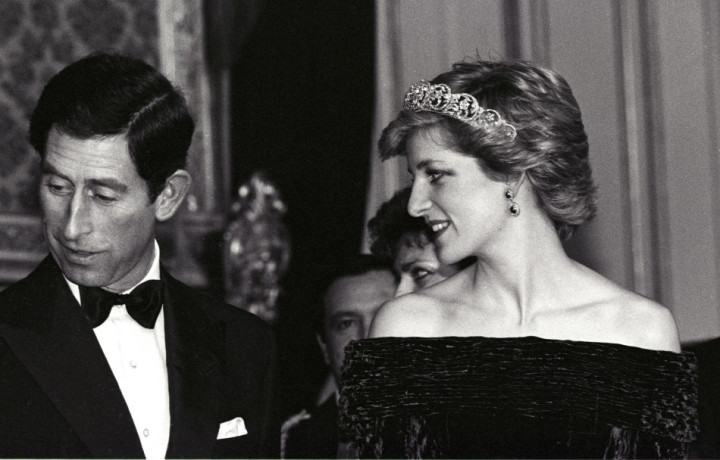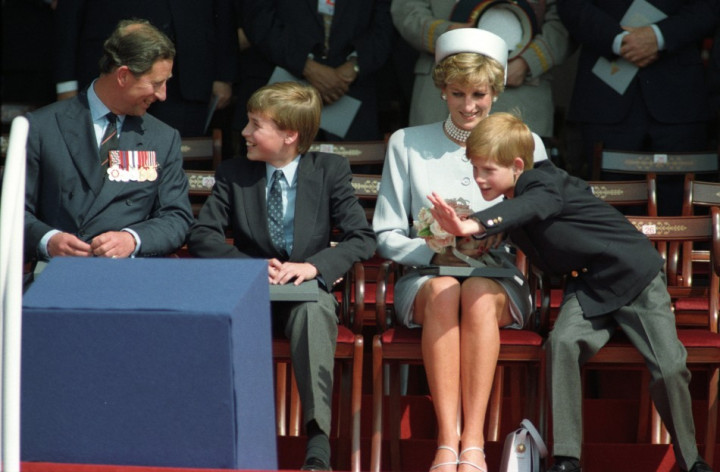 For Diana, an endearing wife who never wanted to leave her husband, family was "the most important thing in the world."
"I think like any marriage, especially when you've had divorced parents like myself, you'd want to try even harder to make it work and you don't want to fall back into a pattern that you've seen happen in your own family," she spoke about her married life in a 1995 interview with BBC.
"I desperately wanted it to work, I desperately loved my husband and I wanted to share everything together, and I thought that we were a very good team."
"There were three of us in this marriage, so it was a bit crowded," Diana told a young William for her broken marriage to his father.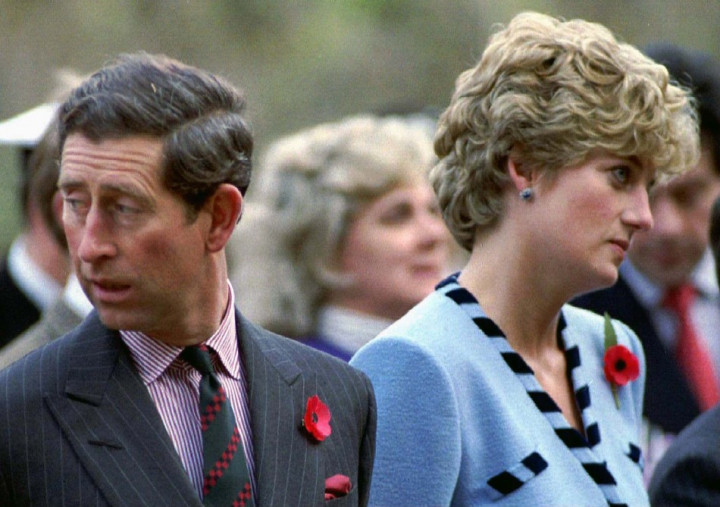 As destiny would have it, Diana died in media paparazzi a year after her divorce from Prince Charles in 1996 and around a time when she was looking for love. Her death perhaps posed two greatest questions across - what killed Diana - love or absence of love?
A few months before her death at the age of 36, Diana had reportedly broken up with Pakistani heart surgeon Hasnat Khan, arguably the love of her life. They were in relationship for about two years. In a recent revelation, Pakistan's former cricket captain Imran Khan's ex-wife Jemima Khan said that Diana wanted to secretly marry Hasnat Khan.
"Diana was madly in love with Hasnat Khan and wanted to marry him, even if that meant living in Pakistan, and that's one of the reasons why we became friends," she told Vanity Fair contributing editor Sarah Ellison.