Princess Diana's fashion status continues to hail supreme, two decades after her tragic death. So it's no surprise that one of the royal's most famous diamond and pearl necklaces has gone on sale – and it doesn't come cheap.
Nicknamed the 'Swan Lake set' because she famously wore the necklace to a performance of Swan Lake at London's Royal Albert Hall in 1997, it has become a particularly memorable piece of jewellery since Diana wore it just two months before her fatal car crash in Paris.
It was originally bought by a Ukranian couple in 2010 for $632,000 (£504k), but it is set to go on sale for a whopping $12.1m (£9.65m) at New York auction house Guernsey's.
In the year of the 20th anniversary of her death, they are expecting to profit from the special piece of jewellery. If they succeed in selling it for the stated amount, they would gain $11.5m (£9.5m).
A spokesman for Guernsey's told The Sun: "Right now, they [the owners] are just entertaining offers. I can't cite prices, but obviously you're aware of what it sold for previously.
"Markets change, and I think the family feel that originally they picked it up for a bit of a song."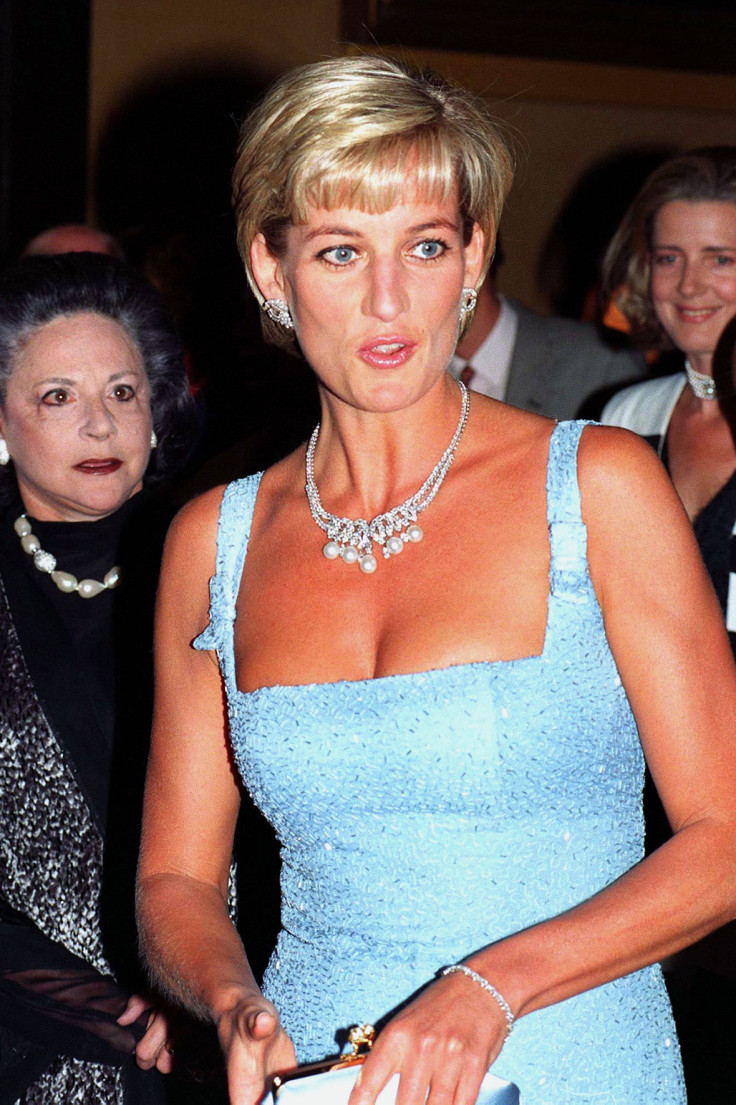 The necklace itself is comprised of 178 diamonds and pearls, and while it is beautiful to the eye, its value is more to do with its history. Not only was it worn by Diana – considered by many to be an influential style icon – but the night she wore it was one of her final public appearances.
The evening of Princess Diana's Swan Lake appearances also holds significance, because it was the same night that she was introduced to Mohamed Fayed, father of Dodi, whom she died with in the Paris car crash of 31 August 1997.
Though Diana only wore the necklace on this occasion, it seems that she had plans to wear it again. The jeweller, Crown Jeweler Garrard, was said to have been working on a pair of earrings to go with it, but Diana died before the complete set was finished.