Prison Break season 5: Creator on Michael's heartbreaking confession to Sara and what lies ahead
After being thrown into solitary confinement, Michael unsuccessfully tries to send one last video message to Sara.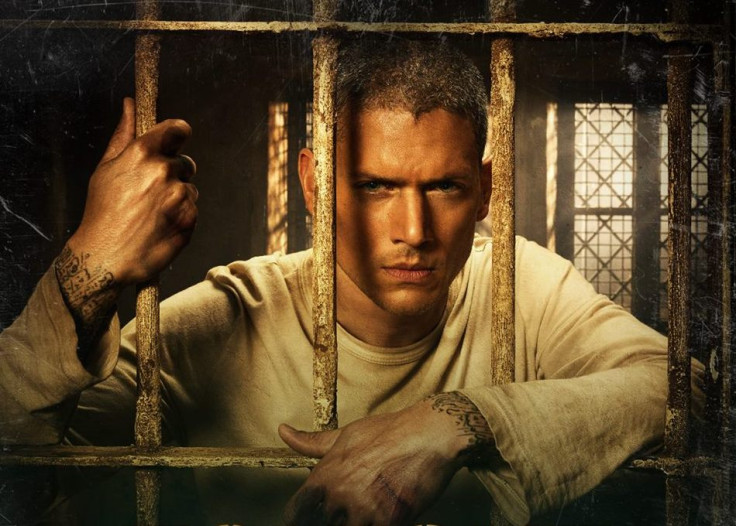 Michael Scofield's plan to break out of Yemeni prison failed and the consequences of this attempt proved fatal in Prison Break season 5's this Tuesday's (18 April) episode, titled The Liar.
After being thrown into solitary confinement as punishment, Michael unsuccessfully tries to send one last emotional video message to Sara Tancredi (Sarah Wayne Callies), explaining why he faked his own death. "This whole lie, it was all for you," Michael tearfully says.
Creator Paul T. Scheuring confirmed to Entertainment Tonight that the video message, featuring Michael's heartbreaking confession, failed to reach Sara because the phone battery died. Scheuring further explained, "One thing that Wentworth really brought to it this season was the stoic veneer that Scofield had so often had in the previous four seasons -- he was carrying too much pain inside, too much baggage this season to be able to hold it all in."
Scheuring teased that this Tuesday's episode was just "one example" viewers will see of this season of Michael's vulnerable state of mind. The creator told the outlet, "He's very emotional this season, and occasionally, verging on madness. You can tell percolating within that the guy's just got all sorts of pain and confusion and guilt. It really comes to surface a number of times this season and that's a real testament to Wentworth knowing the character and wanting to go there."
The creator also spoke about what lies for Michael in the upcoming episodes and teased that unsuccessful prison escape will take a toll on Wentworth Miller's character. Scheuring said, "We wanted to create a ticking clock. At once, you have to get out of prison, but you better do it fast because the radicals are coming and they're going to take over the country and they're going to butcher you if you're still in this prison."
"And so, you've got the devil on your heels and if you don't get out, you're basically dead. We wanted to set that up early because I didn't want the entire season to be about breaking out of prison," he added.
© Copyright IBTimes 2023. All rights reserved.