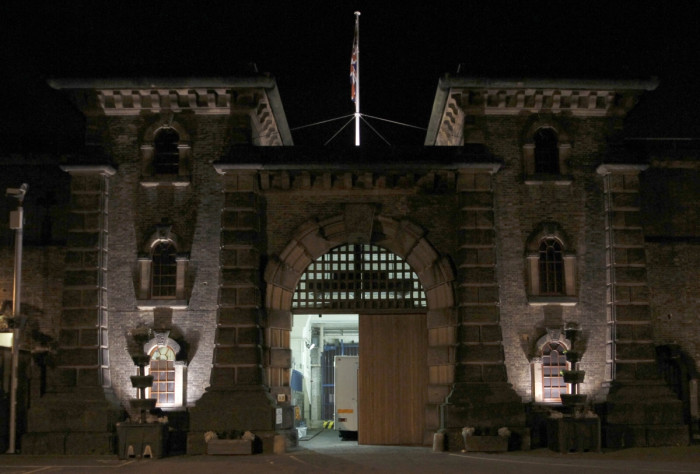 Police have arrested a prisoner on suspicion of murder after a fellow inmate was found dead in a cell at Wandsworth Prison in south London.
Police were called to the prison at 07:35 BST after the man, in his sixties, was discovered. He was pronounced dead in hospital at 08:52. A post mortem will follow in due course. He has not been formally identified but a spokesman for Scotland Yard said next of kin have been informed.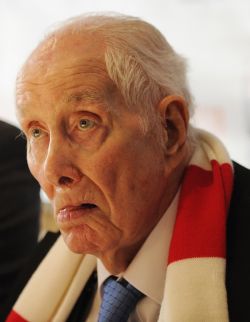 Following the discovery another inmate, in his 40s, was arrested on suspicion of murder. He is in police custody. Detectives from the Metropolitan Police Homicide and Major Crime Command are investigating the suspected murder led by Detective Chief Inspector Rebecca Reeves.
A Prison Service spokeswoman said: "An HMP Wandsworth prisoner was pronounced dead in hospital at 8:52 am on Monday 4 May. A police investigation is ongoing, so it would be inappropriate to comment further at this stage."
Built in 1851 HMP Wandsworth, a category B prison, holds up to 1877 inmates. With Liverpool Prison it is the largest prison in the UK and one of the biggest in Western Europe.
Notable inmates have included the infamous Charles Bronson, Julian Assange, Max Clifford, Chris Huhne, Rolf Harris and Great Train Robber Ronnie Biggs, who escaped from Wandsworth in 1965.
In 2011 two men were found guilty of murdering Darcy Austin-Bruce, 20, from Fulham, two years earlier in the prison car park. A court heard how former public schoolboy Rupert Ross and fireman Leon St Aubin ambushed Austin-Bruce, shooting him in front of women and children.
According to statistics on the website of the Independent Prisons and Probation Ombudsman there were 15 murders in UK prisons in the 10 years between 2005-2014.