Prix Pictet Award: Japanese Latex Sex Doll Series by Laurie Simmons, Mother of Girls Star Lena Dunham
Laurie Simmons, the mother of Girls star and creator Lena Dunham, has been nominated for the prestigious Prix Pictet photography award. Her Love Doll series features a life-like, life-sized latex sex doll imported from Japan.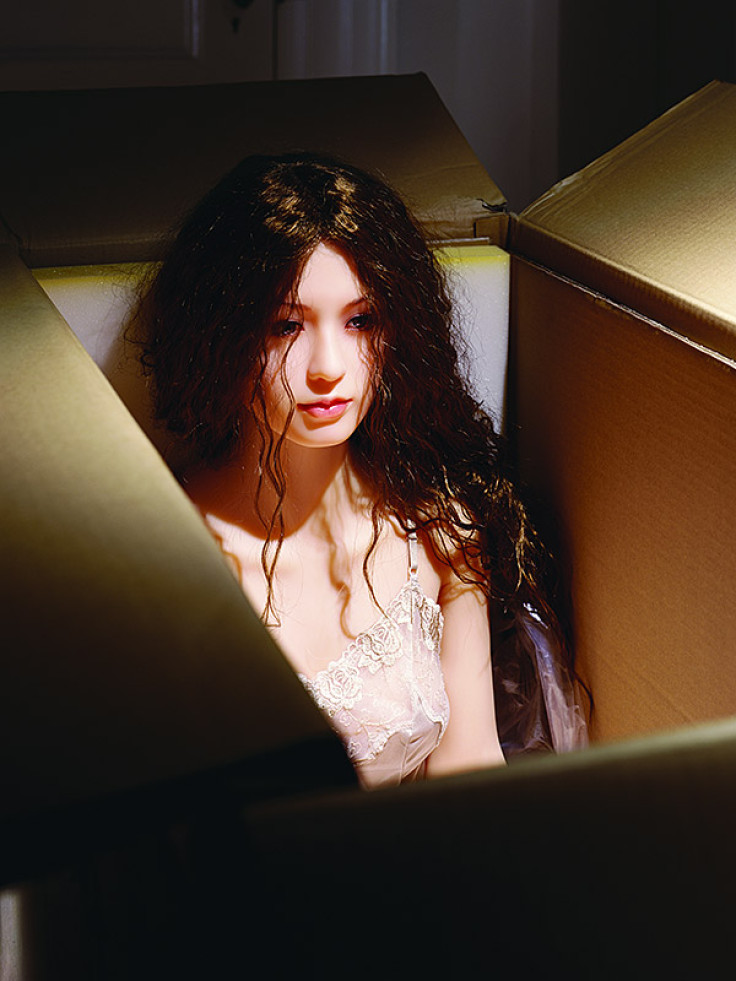 Simmons says she was fascinated and disturbed by the hyper-real human-like figure that arrives in a box and can be packed away when not needed.
In her Love Doll series, she dresses the doll up in a series of portraits, allowing it to express a personality, assuming different personas.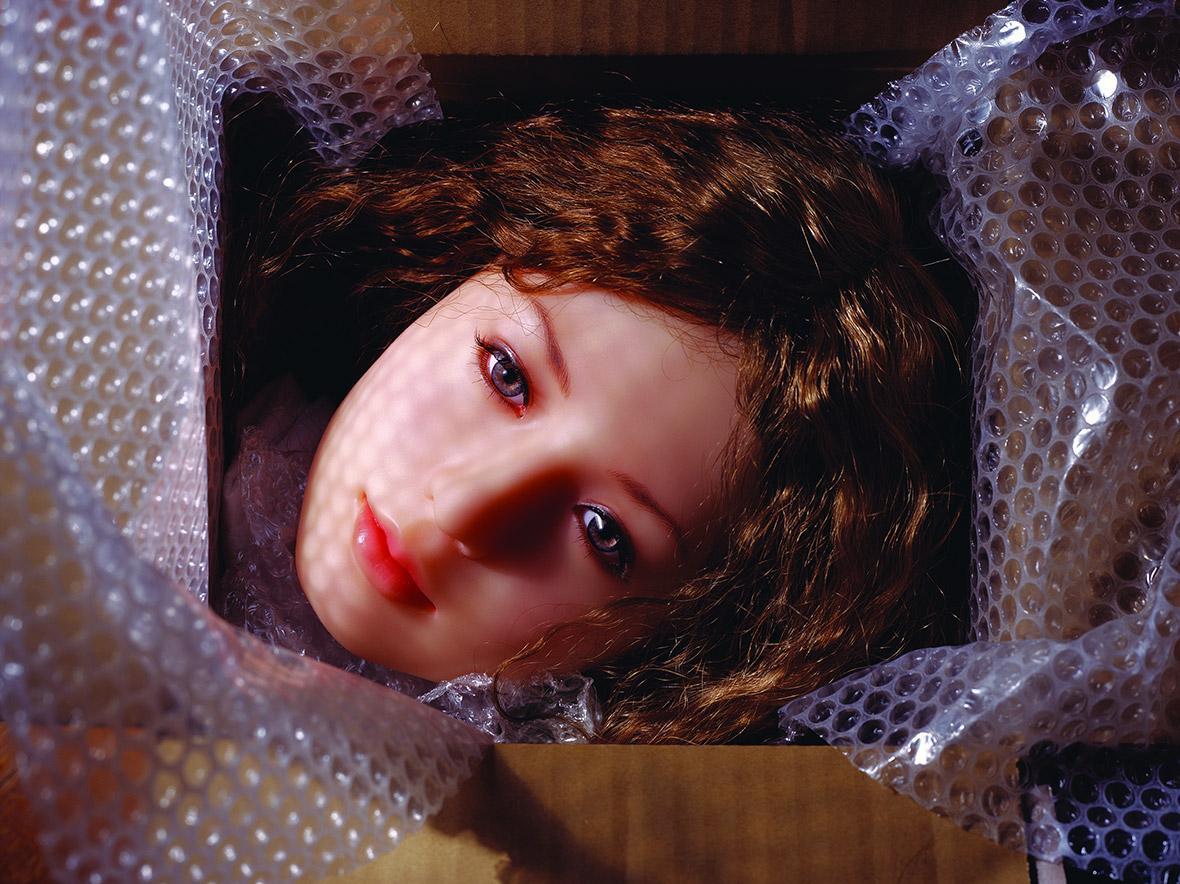 Her photos are currently on show at London's Victoria & Albert Museum, along with the works of 10 other leading photographers who were nominated for the Prix Pictet award.
Laurie Simmons has been working as an artist in New York since the 1970s. Her work often features dolls and ventriloquists' dummies.
She also starred in Tiny Furniture, written and directed by her daughter Lena Dunham in 2009.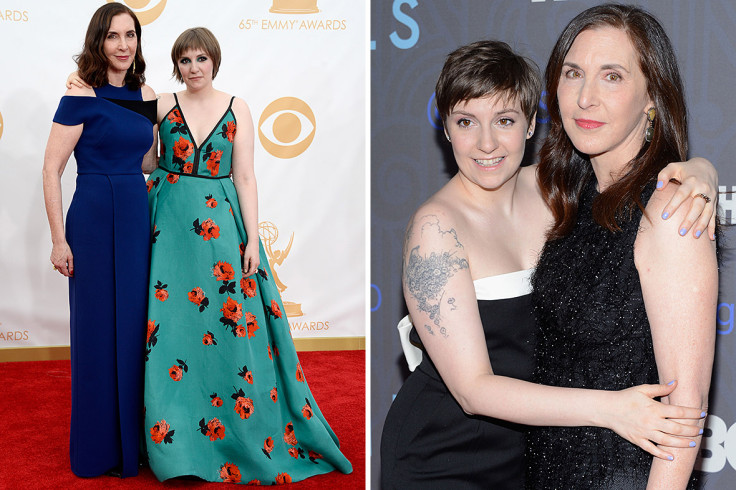 © Copyright IBTimes 2023. All rights reserved.