Rapper Professor Green has revealed what it was really like to be married to Millie Mackintosh in his scathing new single, One Eye On The Door.
The musician split from his former reality star wife, Mackintosh, in February earlier this year, and the former Made in Chelsea star has since rekindled her romance with ex-boyfriend Hugo Taylor.
In the candid new track from the 32-year-old rapper which is released today (28 October), Professor Green – real name Stephen Manderson – divulges details of his time with Mackintosh during their ephemeral two-and-a-half-year marriage.
The lyrics suggest that the pair had a tempestuous relationship and a lack of sex life. One verse includes: "Me an the Mrs we are getting along/Till I do something wrong – then it's another domestic/People wanna know what my life's like.
"Behind closed doors what's my wife like/It gets crazy in bed – We watch a couple episodes/Of a box set and and then it's night night/When she hears this s**t it's lights out/I'll probably get kicked out of my house/Till I come back with a brand new Chanel bag."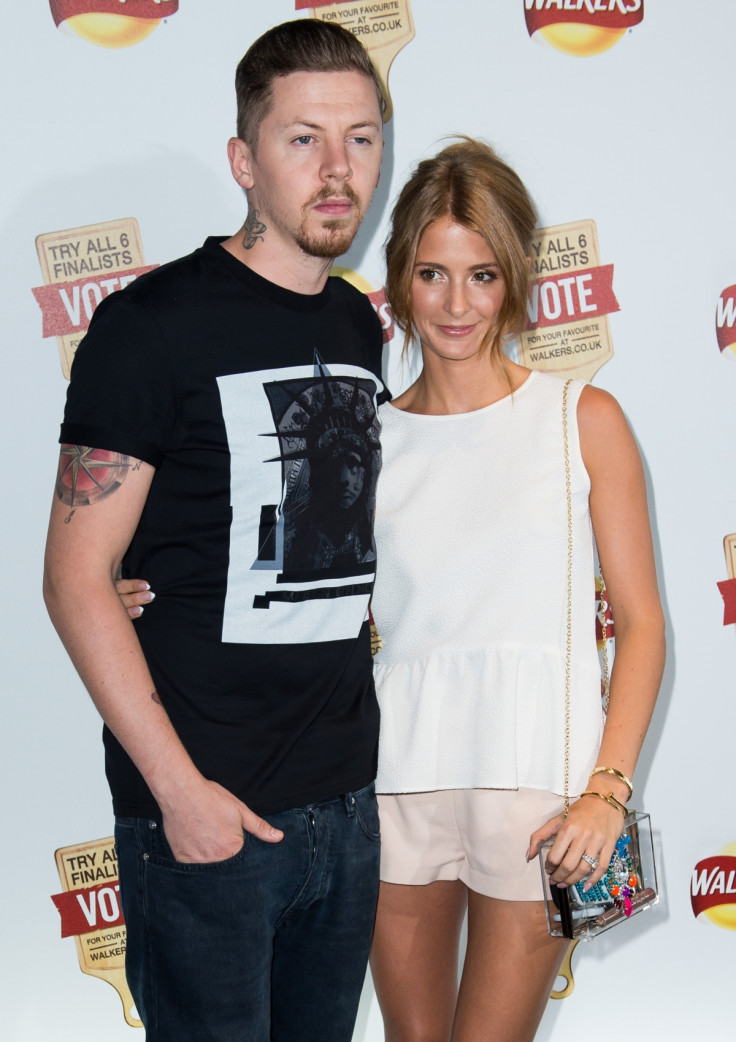 Another part of the song insinuates that he turned to drugs as he received countless missed calls from his wife on nights out. It continues: "One minute it was one, the next it was six/S**t I'm dead - I don't know where the time went. Where's my phone? S**t sixty-one missed calls/A divorce is on the cards if I don't split/And get my a**e in gear - I'm asking for it.
"A b****rd ain't I - auf wiedersehen/Better get my a**e in gear and get a car quick though, if I'm already gonna get my a**e kicked? Then pass it/What's one more half, what's one more spliff/What's one more glass/What's one more line, what's one more toke/I'm already a dead man when I get home."
The co-host of Lip Sync Battle married Mackintosh, 27, in an idyllic small ceremony in 2013. Their marriage was dissolved in just 30 seconds in May 2016. She cited "unreasonable behaviour" as the reason for their split and went public with her relationship with Taylor, who she dated while they both starred on Made in Chelsea, just one week after the divorce was finalised.
One Eye On The Door is Professor Green's first music release since his 2014 album Growing Up In Public. Listen to the song here.