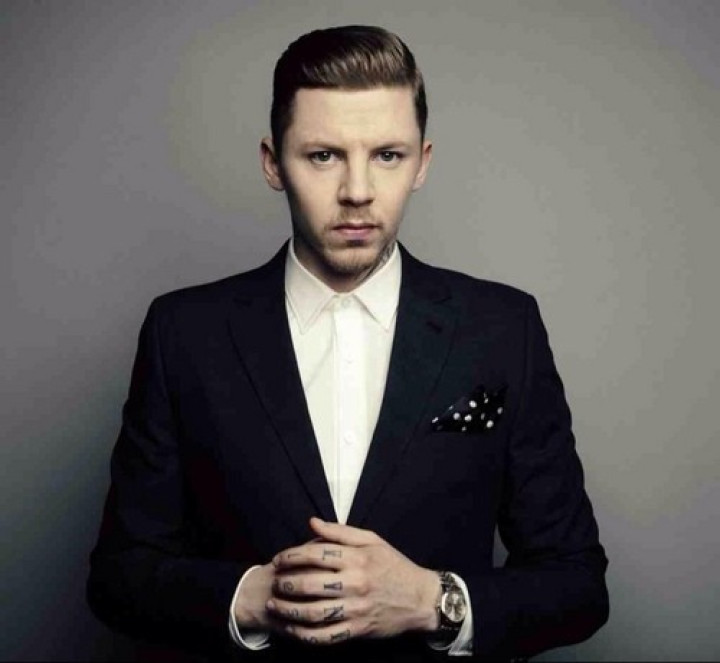 Rapper Professor Green has said that he would never date Taylor Swift because she's too "promiscuous."
The 32-year-old, who is currently single following his divorce from Made In Chelsea star Millie Macintosh, said he would turn the Love Story singer down.
Speaking during a Live Q&A with The Sun on Dan Wootton's Facebook page, he said: "She has been quite promiscuous recently and I think she's quite busy and probably too busy to go on a date with me so, with that in mind, I would sprint for the door."
The London-based rapper, whose real name is Stephen Manderson, said he would, however, consider a romance with Hot Right Now singer Rita Ora.
"I've got a lot of love for Rita," he said. "I've known her for a long, long time. I'd definitely take Rita on a date, if she'd let me, because I think she's lovely."
Taylor is famed for her high profile relationships as much as for her hit records. Her list of past boyfriends include Calvin Harris, Harry Styles, Jake Gyllenhaal, Joe Jonas and British actor Tom Hiddleston.
Her longest relationship was with Scottish DJ Harris, lasting 15 months. However the pair announced they were to split in June of this year.
Just weeks later Swift was seen in the arms of Night Manager star Hiddleston and while the pair embarked on a whirlwind three month romance, it was also ill-fated and they called time on their very public relationship.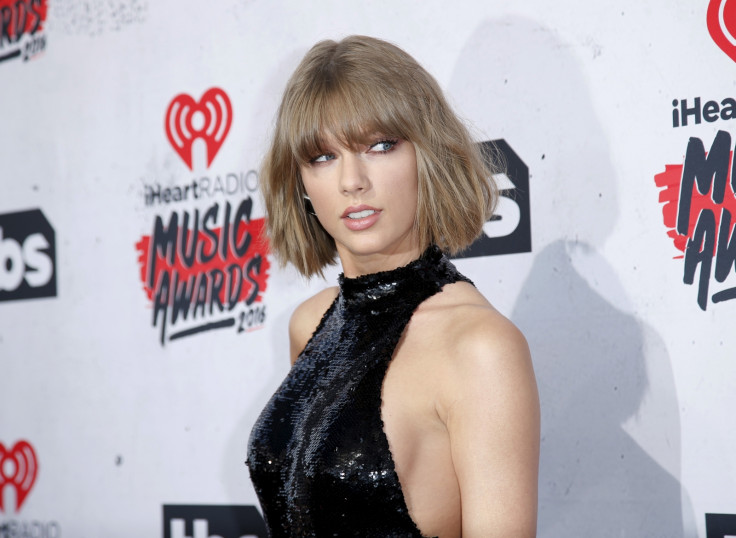 The A-List star is now believed to be involved with Drake after the pair were spotted partying together.
Green might be more sympathetic with Taylor having had his own fair share of heartbreak. The Lullaby hit-maker split from ex-wife, Millie Mackintosh, earlier this year, just two years after they tied the knot.
He attended therapy in a bid to save his marriage but was devastated by the split. Soon after, the 27-year-old reality star rekindled her relationship with her ex-boyfriend Hugo Taylor.
According to Mail Online, the rapper said he would now rather date a non-celebrity
"I think I'm kind of done with the whole reality TV thing, to be honest," he said. "South West London and me, we don't associate ourselves with each other. That time is done. Once bitten, twice shy."