The man behind a series of viral news hoaxes – including tricking internet users into believing he is British street artist Banksy – has said his fake stories may have helped put Donald Trump in the White House.
Paul Horner is reportedly responsible for a number of controversial and false articles. In March, the President-elect's then campaign manager, Corey Lewandowski, and son, Eric Trump, both shared a link to a false Horner story in which a protester claimed to have been paid $3,500 (£2,815) to demonstrate at one of the Republican's rally.
Horner's claims at a time where there is no shortage of fake news on the internet are particularly concerning. An analysis by Buzzfeed News found that in the final three months of the US presidential campaign, the top – but false – election news stories on Facebook were engaging more netizens than leading news organisations, including the Washington Post, New York Times (NYT), Huffington Post and NBC News.
In an interview with The Intersect, a Washington Post blog, Horner said: "My sites were picked up by Trump supporters all the time. I think Trump is in the White House because of me. His followers don't fact-check anything – they'll post everything, believe anything. His campaign manager posted my story about a protester getting paid $3,500 as fact. Like, I made that up. I posted a fake ad on Craigslist."
Horner said he thought Trump supporters would take steps to verify the news he was publishing, but was astonished when it was readily accepted, exacerbating their suspicions. "I thought they'd fact-check it, and it'd make them look worse. I mean that's how this always works: Someone posts something I write, then they find out it's false, then they look like idiots," the 38-year-old said.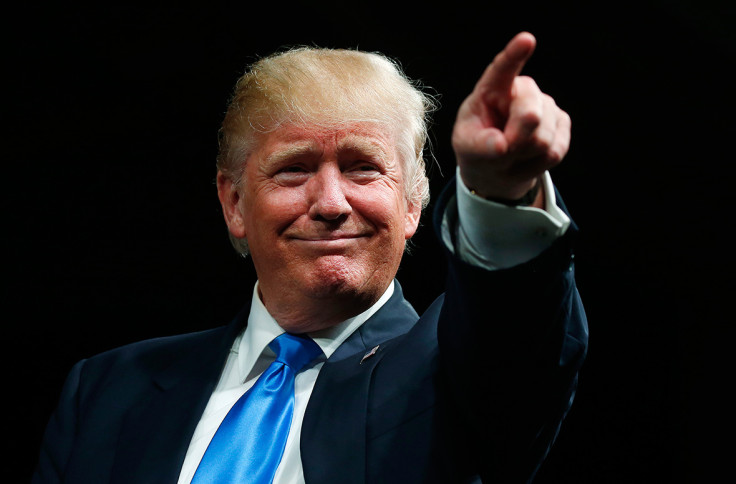 "But Trump supporters — they just keep running with it! They never fact-check anything! Now he's in the White House. Looking back, instead of hurting the campaign, I think I helped it. And that feels [bad]," he added.
Amid rising concerns that fake news influenced the outcome of the US election and the role of tech giants in spreading it, Facebook and Google found themselves under growing pressure. The companies will now attempt to ease the proliferation of bogus stories by stopping websites from publishing them from buying advertising space, cutting off a critical source of funding.
But while steps to mitigate the flow of fake news may somewhat perturb its creators, they may not be enough to halt it altogether. "I know ways of getting hooked up under different names and sites," said Horner. "So probably if they cracked down, I would try different things. I have at least 10 sites right now. If they crack down on a couple, I'll just use others. They could shut down advertising on all my sites, and I think I'd be okay."