Proof Beyonce isn't in labour? Mother Tina Lawson spotted at Disneyland ahead of twins arrival
The Beyhive is convinced pop star has already given birth or was admitted to hospital.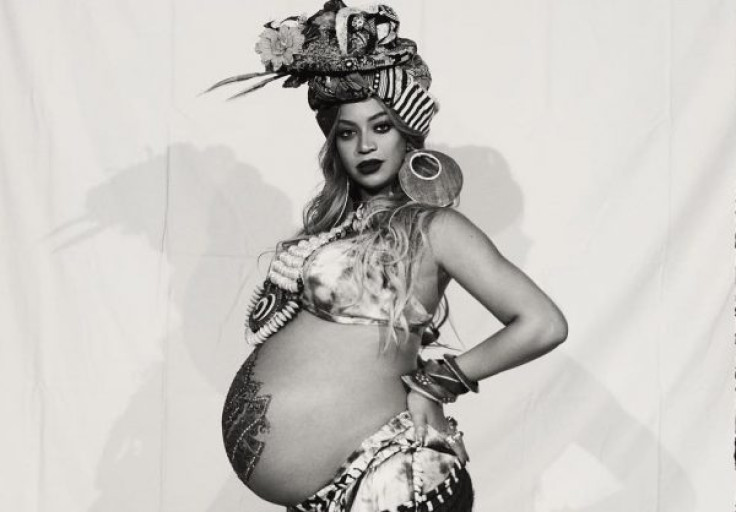 Fans are convinced Beyonce was in labour on 14 June, but fresh evidence suggests otherwise. The Formation singer's mother, Tina Lawson, was spotted at Disneyland, while her sister Solange Knowles enjoyed a day out with her husband – suggesting the twins are yet to arrive.
Speculation circulated online that Beyonce, 35, had been admitted into hospital for the birth of her twins. However, her family didn't appear to be in any rush as they enjoyed a relaxing Wednesday. Tina, 63, shared photos from her trip to Disneyland in Anaheim, California, where she treated a large group of children from her Tina's Angels foundation to a day of fun.
Alongside a video clip of herself wearing a Minnie Mouse hat, Tina wrote on Instagram: "Just finished a trip with Tina's Angels and Richards warriors! To Disneyland! It was hott but fun !! It was our trip to kick Off summer vacation! The kids were great fun ! Check out my micky ha."
The stylist also captioned a group photo: "This is a day AT Disneyland with Tina's Angels and Richard's warriors an amazing group of smart , incredible , beautiful young people. We love you! Tina and Richard. Thanks to the chaperones for doing this."
Elsewhere in California, Tina's daughter Solange was pictured on a lunchtime date with husband Alan Ferguson in West Hollywood. The couple strolled hand-in-hand before enjoying a romantic meal at the Gracias Madres restaurant. Clearly not in a hurry over the twins' birth, Solange, 30, spent the previous weekend in Paris to perform at the We Love Green Festival at Bois De Vincennes.
Suspicion about the impending birth were fuelled by gossip publication Shade Room, who reported that an employee at UCLA hospital had seen Beyonce arrive at the medical centre with her team. The entire fifth floor was allegedly shut down to protect the singer's privacy and patients were reportedly moved to another building.
The rumours come after Beyonce's husband Jay Z was pictured in Jamaica over the weekend, recording music for his next album with Damian Marley. Beyonce has largely remained out of the spotlight since mid-May when she celebrated with friends and family at her baby shower, named the Carter Push Party.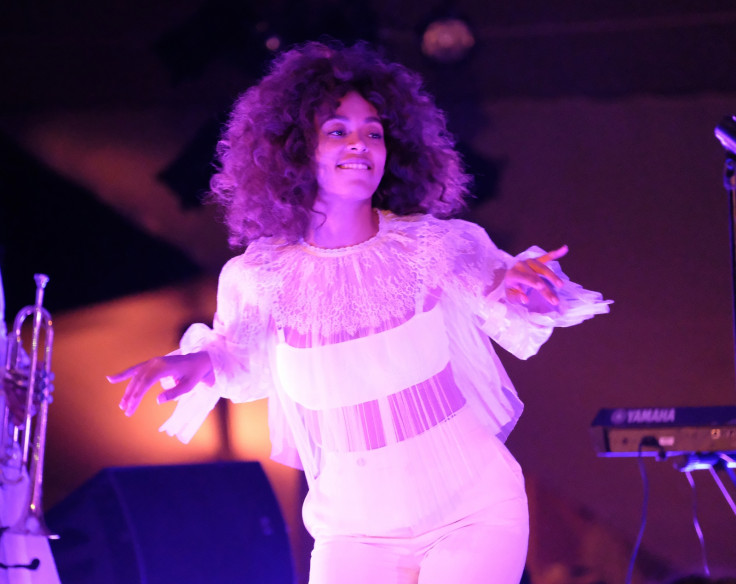 © Copyright IBTimes 2023. All rights reserved.