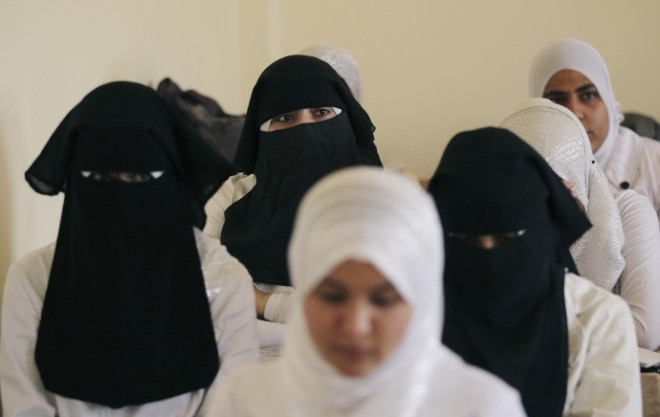 A proposed new law in Iraq could make it legal for girls as young as eight to be married.
The highly contentious bill also stipulates that married women would have to submit to sex with their husband on his every request and that a man can have sex with his wife without her consent.
The measure would restrict women from leaving the house without their husband's permission; limit their rights to parental custody after divorce, and allow men to have multiple wives.
The proposed legislation allows men to divorce children as young as eight-years-old. Critics claim the suggested minimum age for divorce was added to legitimise marriages to very young girls.
Under current law, the legal age for marriage in Iraq is 18, or 15 with a guardian's approval.
Known as the Jaafari Personal Status Law, the proposed measures are designed to create different laws for Iraq's majority Shiite population.
Baghdad-based analyst Hadi Jalo has suggested the forthcoming elections have motivated the new proposal, which is said to be a priority for Prime Minister Nouri al-Maliki, who aspires to a third term of office.
"Some influential Shiite politicians have the impression that they should do their best to make any achievement that would end the injustice that had been done against the Shiites in the past."
The controversial proposals, contravening the fundamental human rights of women and children, have provoked outrage from activists in Iraq and around the world.
Iraqi human rights activist Hana Adwar said: "That law represents a crime against humanity and childhood. Married underage girls are subjected to physical and psychological suffering."
Sunni lawmaker Likaa Wardi added that the archaic legislation would create further divisions in the country, which has seen some of the worst sectarian bloodshed since the U.S.led invasion in 2003.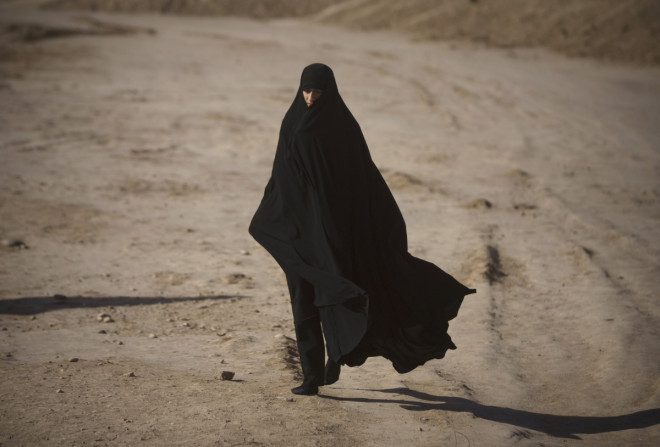 "The Jaffari law will pave the way to the establishments of courts for Shiites only, and this will force others sects to form their own courts. This move will widen the rift among the Iraqi people," said Wardi.
New York-based Human Rights Watch also condemned the proposed legislation.
Joe Stork, the organisation's Middle East director, said: "Passage of the Jaafari law would be a disastrous and discriminatory step backward for Iraq's women and girls. This personal status law would only entrench Iraq's divisions while the government claims to support equal rights for all."
Iraqi Justice Minister Hassan al-Shimmari, a Shiite, who has also lobbied for a separate Shiite court, has dismissed criticism of the bill, claiming that it designed to end injustices faced by Iraqi women and that it could help prevent illicit child marriage outside established legal systems.
"By introducing this draft law, we want to limit or prevent such practices," al-Shimmari said.
Last year, Iraq's Justice Ministry presented the draft measure to the Cabinet, which approved it in February, despite strong opposition from human rights campaigners.
The bill must be ratified in Parliament before it becomes law, which is unlikely to happen before the elections scheduled for April 30.
Government statistics show that nearly 25 percent of marriages in Iraq, in 2011, involved someone under the age of 18.