Prynt: New case transforms smartphone into Polaroid camera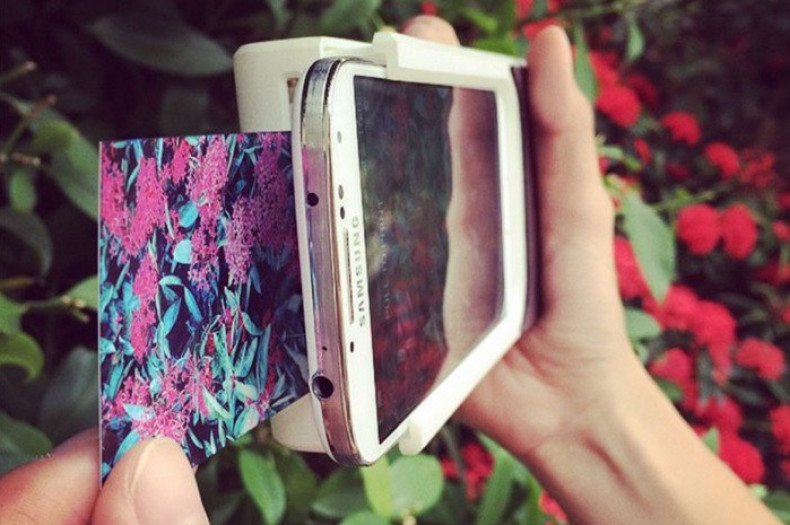 The world's first smartphone case that doubles as a Polaroid instant camera has been developed, allowing users to print images directly from their phones.
The Prynt Case attaches to smartphones and takes images from social media or the phone itself and prints them out as hard copies in around 30 seconds.
"Most people have a smartphone with a camera, and social media lets us immediately share and 'like' photographs, meaning images have more social value than ever," said Prynt CEO Clément Perrot.
"Yet it's the quantity rather than the quality of images that are valued. They have lost the deeper meaning that they had in past generations when photographs were precious, physical items that were used to share stories and memories.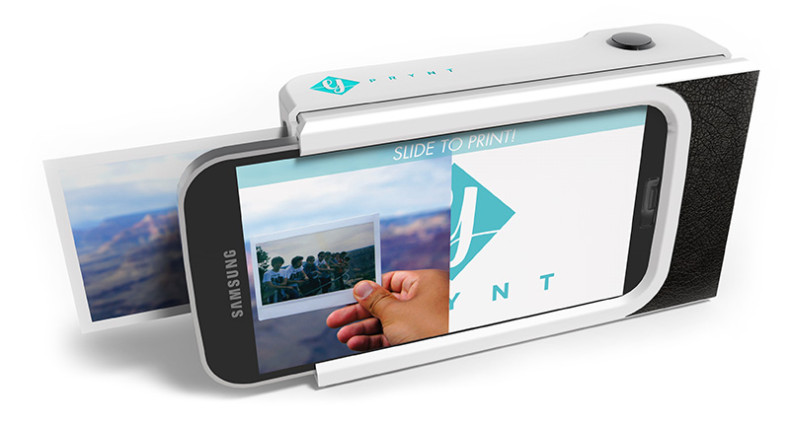 "Prynt hopes to bridge this gap by printing memories off from your phone, and bringing back the joy of holding an actual photograph in your hand."
By using a modular dock the case is able to work in conjunction with most current phone modules, including the iPhone 6, Samsung Galaxy S5 and Sony Xperia Z3.
Prynt has also developed an app that records a short video each time a photo is taken. When the photo is printed the app can scan and recognise the image, playing back the short video in augmented reality.
The Prynt Case is launching on the crowd-funding platform Kickstarter with the hope of raising $50,000. Early backers will be able to buy the device for $50.
"Kickstarter is the perfect place to launch Prynt, as it hosts a community of people that value innovation, productivity and fun," said Vikram Chudasama, head of business development at Prynt.
"We look forward to this community seeing Prynt in action, and printing and creating their digital stories that perfectly capture life's precious moments."