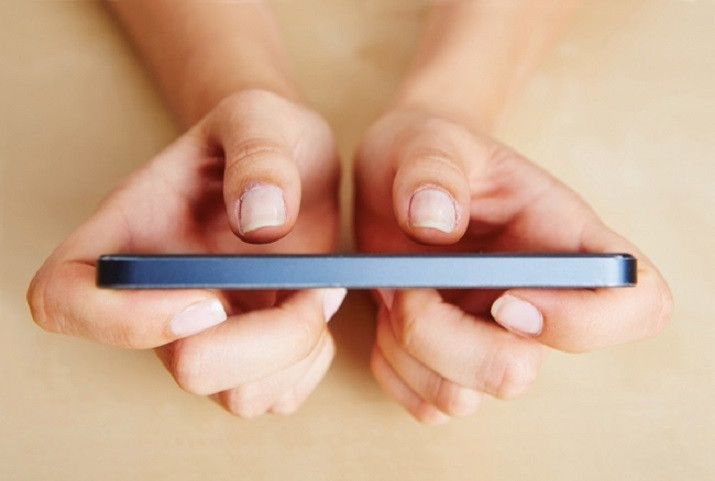 The use of touchscreens on smartphones translates into greater brain activity for the user, and also remaps how our brains interpret sensory input coming from our phone-tapping thumbs, fore- and middle-fingers, according to researchers at the University of Zurich and ETH Zurich in Switzerland.
The study, published in the journal Current Biology, found that through prolonged use smartphone users experience similar heightened cortex activity in response to touch on the fingertips as that of string instrument musicians. Cortex activity refers to a particular processing area in the brain that relates to different regions of the body.
"I was really surprised by the scale of the changes introduced by the use of smartphones," said Arko Ghosh, one of the researchers involved in the study.
"I was also struck by how much of the inter-individual variations in the fingertip-associated brain signals could be simply explained by evaluating the smartphone logs.
"I think first we must appreciate how common personal digital devices are and how densely people use them. What this means for us neuroscientists is that the digital history we carry in our pockets has an enormous amount of information on how we use our fingertips (and more)."
The thumb tip was found to be sensitive to the day-to-day variations in phone use. The shorter the period between intense phone use, the larger the brain wave activity (cortical potential) associated with it.
Ghosh said the results suggest that repetitive movements of the thumb on the smooth phone screen reshaped the thumb representation in the sensory processing cortex on a daily basis, depending on its use.
Ghosh concluded: "The digital technology we use on a daily basis shapes the sensory processing in our brains - and on a scale that surprised us."