Nissan has announced the world's first self-healing iPhone case, which the car manufacturer claims can quickly repair itself when scratched.
Developed by the car manufacturer in collaboration with University of Tokyo and Advanced Softmaterials Inc, the self-healing paint - dubbed Scratch Shield - was initially developed for Nissan and Infiniti cars but is now being used in the smartphone industry too.
Bob Laishley of Nissan said: "We like to think laterally by taking the great innovations we've got from an automotive point of view and looking at how they could be applied to improve everyday issues. The Scratch Shield iPhone case is a great example of us taking a Nissan automotive technology that has had a huge impact for our customers, and then shifting the boundaries to apply it to another everyday product."
The paint is made from polyrotaxane, which means that when damage occurs to the coating the chemical structure reacts to change back to its original shape and fill the gap. Nissan does not say to what extent the reaction will work, but small scratches and blemishes could well be a thing of the past.
A prototype batch of cases has been produced for testing and International Business Times UK has asked for a review copy.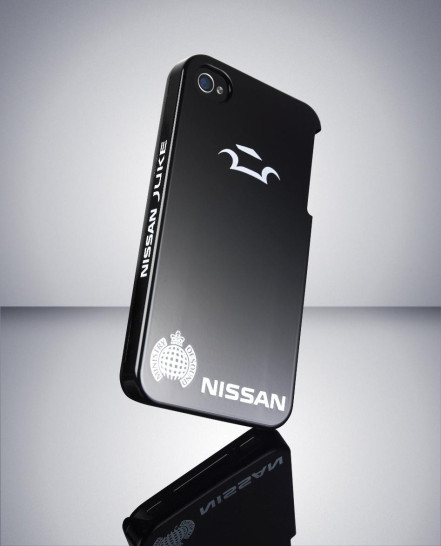 If the prototype cases pass tests Nissan said the product might go into production later this year. There is no word on pricing.
Nissan claimed that while small scratches can be healed in just an hour, the chemical reaction will continue to work its magic on more major damage for up to a week.
Along with the self-healing paint, the case - compatible with the iPhone 4 and 4S - features a gel-like feel to keep it more secure in the user's hand and is constructed from ABS plastic, a high-grade material used extensively in the motoring industry.
Laishley added: "We're really excited about the possibilities provided by this technology. In Japan, we've already linked up with world-leading mobile operator NTT DoCoMo to allow them to use the Scratch Shield technology on its Style Series N-03B mobile phones, and we think this technology has real scope beyond the automotive world.
"We're passionate about innovations that get people excited, and that means not being restricted to one industry or genre."