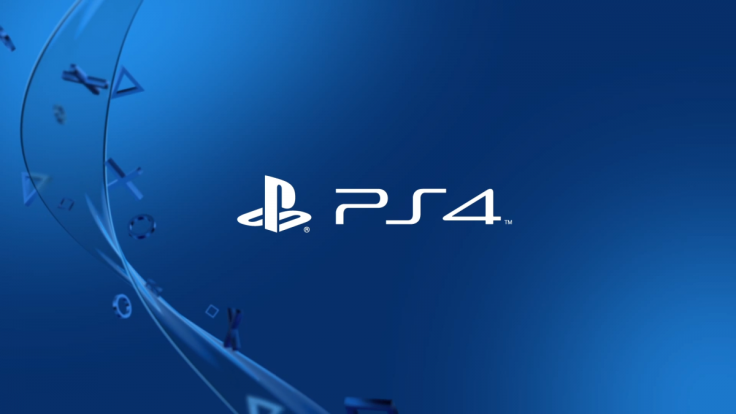 Sony has detailed the new features coming to its next major software update, including Remote Play functionality for PC and Mac, and the ability to appear offline while using the console. Sony announced the impending update in February, offering people the chance to beta test it in March.
Codenamed Musashi, system software update 3.50 includes the following features, as detailed on the PlayStation Blog. "We're making it easier to connect and play together with friends and the wider community, as well as introducing some much requested features," said Sony.
Remote play aside, the best new feature appears to be User Scheduled Events, which will come in handy for organising events with your friends list - with invites scheduled to occur automatically at specific times.
The update's beta program kicks off tomorrow (2 March) so successful applicants will shortly be able to download and try out the new features, except for Remote Play which will not be included.
Remote play has been a feature of the PS4 since launch, but only with Sony's PS Vita handheld. Microsoft's rival console the Xbox One has allowed users to stream Xbox games to play on PC since the new, Windows 10-based dashboard launched last year.
For all the latest video game news follow us on Twitter @IBTGamesUK