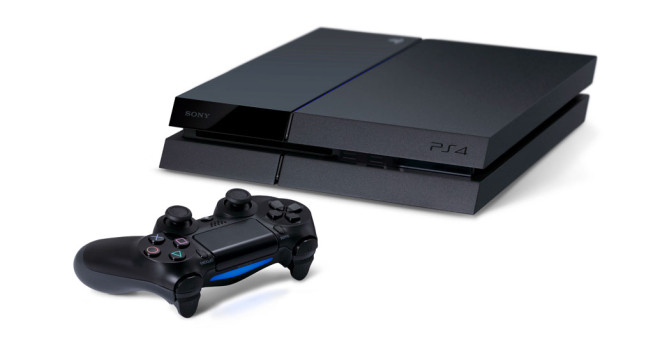 Sony has announced that the price of its popular next-gen console, the PlayStation 4, will be hiked by $50 in Canada from 15 March, from $399 to $449, according to a report.
In a statement, Sony said the price increase is intended "to respond to changes in the market environment".
The price of the DualShock 4 controller and PlayStation Camera will each rise $5 to $64.99. Despite the price increase, it appears the Sony PS4 will be hard to find in stores because it has been selling well.
Ever since it launched in November 2013, Sony's PlayStation 4 has been outselling Microsoft's Xbox One by a significant margin. A BGR report indicates that the increase in sales for Sony comes from gamers who have switched from Xbox to the PlayStation.
A survey of 1,727 gamers found that 35% of those who owned both the Xbox 360 and the PS3 have decided to purchase a PlayStation 4 while only 23% picked up an Xbox One.
Experts believe that the price increase will not alter Sony's winning momentum with the PS4. However, the PlayStation 4's launch price in the US, $399, gave it an advantage over the Xbox one which retailed at $499.