The PlayStation 4 has gone on sale across Europe with fans queuing up for three days to get their hands on the latest console from Sony.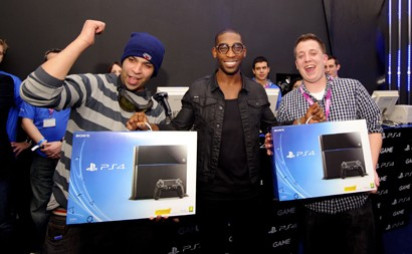 Eager fans have been queuing since Tuesday outside Sony's special PS4 Lounge venue in Covent Garden, London and sleeping overnight on the street in order to be among the first to pick up the new PlayStation 4 game console.
Sony launched the PS4 first in the US on 15 November, selling one million consoles in under 24 hours. The Japanese giant is going head-to-head with Microsoft which launched its next-gen console, the Xbox One last week, matching Sony by selling one million consoles in its first day on sale.
While both consoles are very similar in terms of hardware, Sony's PS4 is seen as the console aimed more squarely at gamers, while Microsoft's Xbox One is seen as a multimedia entertainment device, integrating services like TV and Skype into its console.
Sony's PS4 Lounge opened in London on the same days as Microsoft's Xbox One console launched in the US as a way of generating some interest in the new console. It will remain open until 1 December so that gamers can test out the new console and some of the new games for it such as Killzone: Shadow Fall and Assassin's Creed IV: Black Flag.
Midnight opening
Over 400 branches of the video game retailer GAME along with branches of Tesco and Asda opened at midnight to sell the new console, which retails at £349 in the UK - £80 less than the Xbox One console.
Sony's new console comes with a 500GB internal hard drive, supports up to four Dual Shock controllers at once and adds voice recognition and control.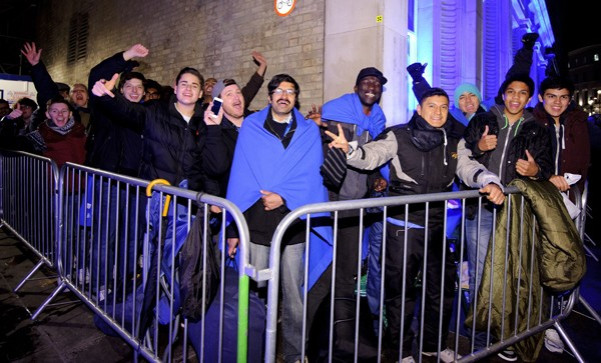 Sony has also launch the slightly larger Dual Shock 4 controller which features a touchpad on the back similar to the one seen on the company's PS Vita handheld console. There is also a Share button which lets gamers post clips of their play directly to social networks.
Revamped
The system also features a revamped user interface with access to Sony's Music Unlimited and Video Unlimited subscription services.
The original PlayStation debuted in Japan in 1994 and was the first console in the world to ship 100 million units. Its successor, the PlayStation 2, launched in 2000, currently holds the record for being the best-selling home console of all time, having sold over 155 million units worldwide.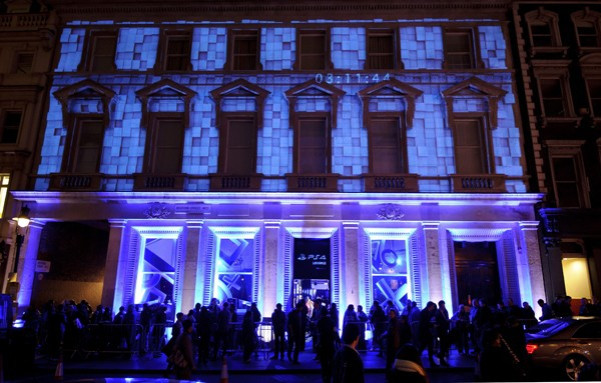 The PlayStation 3 was released in November 2006 and earlier this month passed the 80 million sales mark.
Read More: